Climate Change In Africa: African Global Warming Role Small But Crucial To Crisis Solution, Experts Say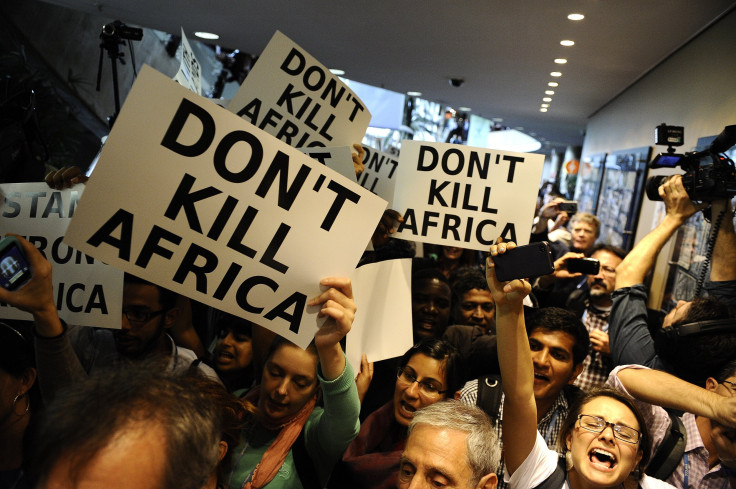 While Africa's lack of modern energy and minimum carbon footprint have made it the slightest contributor to the growing global warming crisis, the massive continent bears the brunt of the world's rising temperatures with damaging effects such as massive droughts, flooding, unreliable crop yield and waning ecosystems. And yet, analysts have indicated that Africans represent just a small fraction of the global voices partaking in the crucial conversation about climate change.
As more than 2,000 researchers from across the world met at Unesco headquarters in Paris last week for the largest international scientific conference on global warming, only 10 percent of those participants came from Africa, one of the world's worst-affected regions. And while Africa was increasingly more involved in the worldwide discourse on the topic, many agreed that it's still not enough because scientific research and innovative solutions from African pioneers at the conference would not translate into concrete action if they were not heard loud and clear by policy makers at the much-awaited, upcoming global climate summit in December, experts said.
"The African voice is there," Edith Ofwona-Adera, a senior program specialist at Canada's International Development Research Center, who manages climate change projects in Africa and attended the conference, said during a telephone interview. "But the voice of Africans needs to be at the table of the higher-level global talks in terms of scientific evidence that's being produced. Developing country researchers, including those from Africa, need to be at the forefront."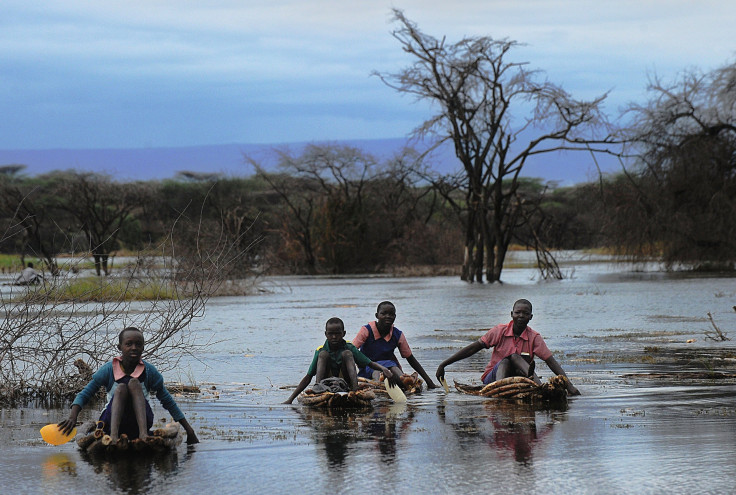 At nearly 12 million square miles, Africa covers 6 percent of Earth's surface area and more than 20 percent of its total land space. The continent's sheer enormity coupled with its vast natural resources and unique weather patterns make it particularly vulnerable to the severe consequences of global warming, which permeate every aspect of African life.
Rising sea levels and coastal storms have destroyed parts of Kenya, where some streets have turned to virtual rivers. The coastal city of Mombasa is no stranger to flash floods, but this year the torrents were stronger than usual, which environmental scientists have attributed to climate change. The floods have contaminated drinking water storage, leading to shortages and disease. Severe droughts in sub-Saharan Africa -- like the one that gripped East Africa in 2011, slashing crop yields and triggering food shortages and a refugee crisis -- also have been linked to global warming.
The impacts of global warming vary for different regions around the world, underscoring the dire need for Africa to play a larger role in framing policies on climate change -- especially when the continent is the second-largest and second-most populous in the world, Ofwona-Adera said. "Africa is the most-affected continent and the least capacity in global climate change. If we are to find common solutions, then you need the voices of those who are affected and those who are highly affected."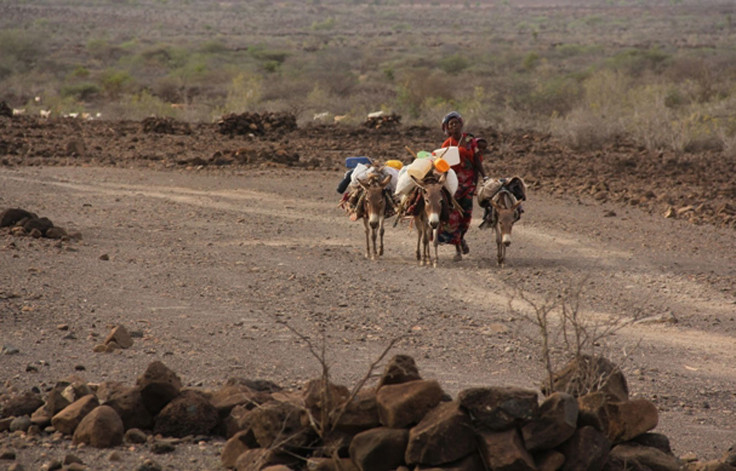 In order for a global approach on climate change to work, experts said there must be local scientists on the ground researching the effects across the African continent, developing innovative solutions and presenting them to policy makers. A financial contribution from various sponsors, including the International Development Research Center, was dedicated to recruiting and funding about 150 scientists from developing counties to attend last week's meeting in Paris, which was the largest international science conference ahead of December's, according to Benoit Martimort-Asso, an organizer of the event. But that number of scientists was small compared to its international community, and Africa needs financing to foster more homegrown scientific minds.
"We are facing a global issue and we need the mobilization of every scientist," Martimort-Asso said in an email last week. "To have a better global model to understand climate change at the global level, Africa is a key place and the international science community needs local data to upgrade that model."
African nations often lack the infrastructure, equipment, material and teachers necessary to improve on higher education. Enrollment rates for higher education in sub-Saharan Africa were by far the lowest in the world, and individuals who study abroad often never return, a Harvard University study found. An estimated 30 percent of the region's university-trained professionals live outside Africa, according to the United Nations Conference on Trade and Development.
"We've got this enormous brain drain just at the time we need their expertise on the ground," said Tom Smith, founding director of the Center for Tropical Research at the University of California, Los Angeles. "We build centers of excellence that focus on the developing world but we base them in New York City or Paris. That's just a poor business model. What we need are centers of excellence that can build capacity in these countries."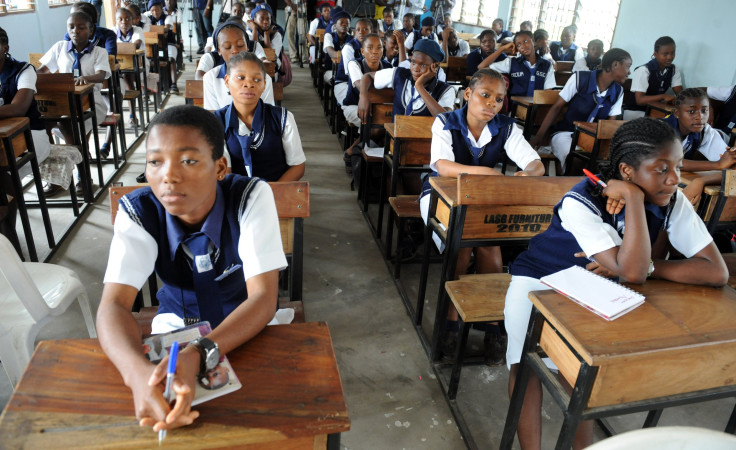 However, some oversight across the continent does exist at a regional level when it comes to international policy framework on global warming. An alliance called the African Group of Negotiators was charged with representing each of Africa's 54 independent nations – which all have varying needs and characteristics -- with a common and unified front during the United Nations Framework Convention on Climate Change. An African national government gets elected to chair the group every two years and receives some technical support from numerous organizations.
"African governments have one voice in negotiations at the [Climate Change Conference of Parties]," said Shem Wandiga, the director of the Institute for Climate Change and Adaptation at the University of Nairobi in Kenya. "African voices have been very loud since [the 19th Conference of Parties]. But there is room for improvement."
African leaders have hoped that by speaking with one voice during the 194-nation process on climate change, their position would be loud and clear. The region has collectively asked for compensation for Africa because of the damaging effects it suffers due to global warming primarily caused by richer nations, such as the United States. Although African countries are among the world's lightest polluters, some experts agreed the region still has its responsibilities and cannot follow in the carbon-heavy footsteps of developed countries.
"If African cities develop in the same carbon-intensive way that developed cities have, the climate change outlook of our planet could be devastating," said Kobie Brand, regional director of Local Governments of Sustainability – Africa.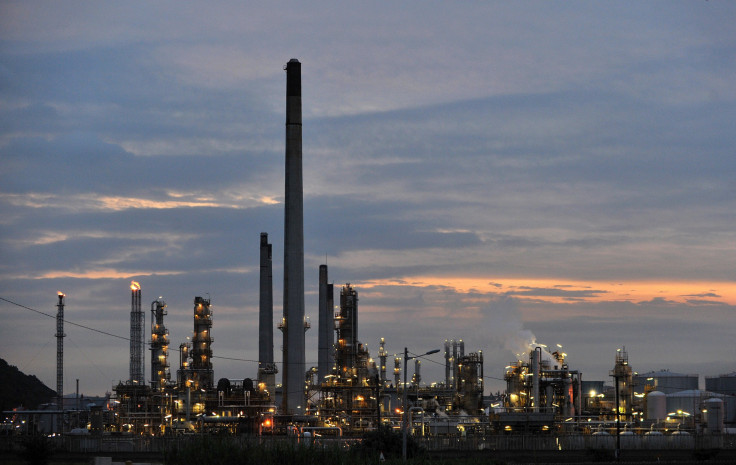 Africa is becoming increasingly urban, which could either worsen or improve global warming. Currently, two out of three sub-Saharan Africans -- or 600 million people -- have no access to electricity at all. But that was slowly changing, as economists at Stand Bank Group Ltd. were expecting middle-class households in several leading sub-Saharan African economies to balloon from about 15 million to 40 million by 2030. Cell phone ownership also was booming and Internet access was rising, with companies such as Facebook investing in African consumers. Chinese firms have made huge investments in African infrastructure, targeting key sectors such as telecommunications, transport, construction and power.
However, with urbanization come environmental hurdles such as pollution, overpopulation, deforestation and strained resources. Still, the region has an opportunity to leapfrog over the damaging energy practices of industrialized nations, experts said.
"The African voice on climate change is not always well heard or represented," said Jim Taylor, director of environmental education for the Wildlife and Environment Society of South Africa. "But I really think the chance for change could come from Africa."
FOR FREE to continue reading
✔️ Unlock the full content of International Business Times UK for free
offer available for a limited time only
✔️ Easily manage your Newsletters subscriptions and save your favourite articles
✔️ No payment method required
Already have an account?
Log in
© Copyright IBTimes 2023. All rights reserved.