Clippers Out To Maintain Streak Against Erratic Cavaliers Quintet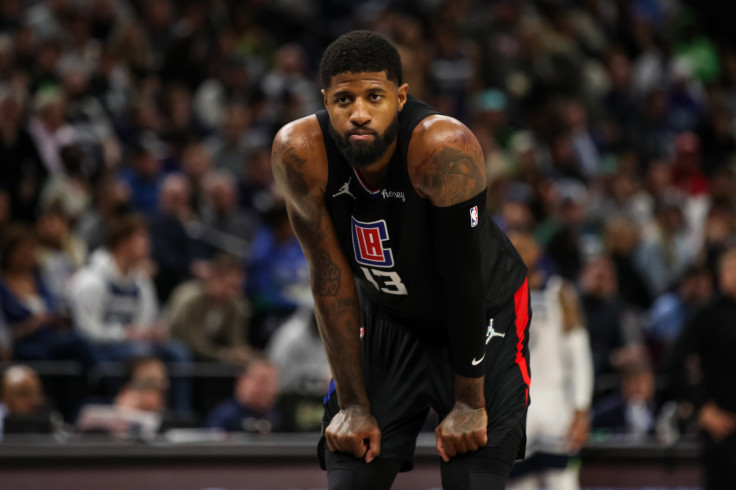 KEY POINTS
The Clippers try to repeat over the Cavaliers and sweep their regular season series
George, Leonard test the defensive prowess of the Cavaliers on Sunday, Jan. 29
The Clippers looking to extend their winning run to five games against the Cavs on Sunday
The Los Angeles Clippers are on a roll, winning their last four assignments. They stake that streak on Sunday, Jan. 29, when they visit the Cleveland Cavaliers at the Rocket Mortgage Fieldhouse.
Both teams are coming off contrasting last-game results. The Clips pummeled the rebuilding San Antonio Spurs, 138-100, while the Cavs bowed to the Oklahoma City Thunder, 100-112.
The Los Angeles Clippers got a game-high 35 points from Paul George as well as seven assists. Backing him up was Kawhi Leonard who finished with 27 points and also seven assists.
"My body has been feeling pretty good, and I have been working a ton to stay healthy and keep it that way," said George, who is averaging 22.4 points after he missed five games earlier this month due to soreness in his right hamstring. "Everything is kind of falling into place at this point. We're healthy and starting to figure out our rotations."
Los Angeles is averaging 110.7 points on offense, the 29th most points scored in the league right now. They also have an adjusted offensive rating of 112.3, 23rd in the NBA.
The Clippers also hold the edge in their regular season series matchup, 1-0. They won back in November over the Cavs, 119-117.
Defensively, they are allowing 110.4 points per contest to opponents, 3rd least in the league. They own a defensive rating of 112 which is 9th in the NBA.
For the Cavaliers, they have gone hot and cold in their last couple of assignments.
In that loss to the Thunder, Darius Garland dropped 31 points and 13 assists. Evan Mobley chipped in 23 points and 11 rebounds in that loss.
"They just made more plays than we did," Cleveland coach J.B. Bickerstaff stated. "I give them credit, that's who they are. They're a team that plays the entire 48, no matter what's happening. As a basketball fan, it's fun to watch."
They are scoring 111.3 points per game, 26th in the league. They hold an offensive rating of 114.2, 10th in the NBA.
On the defensive end, the Cavs top the league in team points given up at 107.1. They hold a defensive rating of 109.8, second in the NBA.
The Cavaliers are -5.5 favorites to prevail over the Clippers who are at +5.5, The Moneyline for this matchup is -200 for Cleveland and +170 for Los Angeles.
The Cavaliers host the Clippers on Sunday, Jan. 29, at the Rocket Mortgage Mortgage Fieldhouse with the game starting at 7:00 p.m. E.T. The clash will be shown over BSOH and BSSC with live streaming also available thru fuboTV.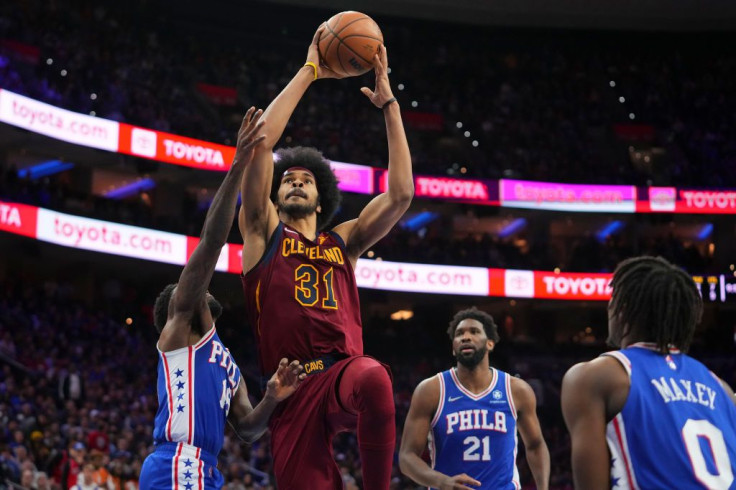 © Copyright IBTimes 2023. All rights reserved.