Clippers Trade Baron Davis and a draft pick for Cavaliers' Mo Williams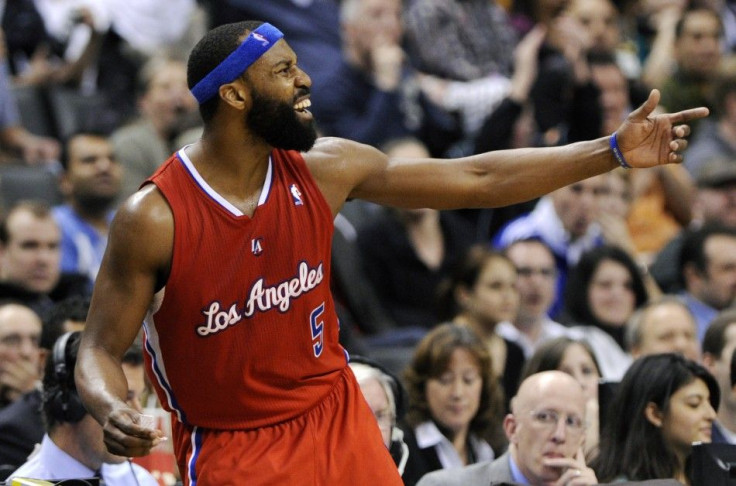 According to a league source, the Clippers are on the verge of acquiring Cavaliers' point guard Mo Williams and small forward Jamario Moon for guard Baron Davis and a first-round pick.
Davis, a Los Angeles native, has been a disappointment for the Clippers, who will not make the playoffs this season despite the emergence of rising star Blake Griffin.
The trade is somewhat of a surprise considering Davis's rocky relationship in the past with Cavs' head coach Byron Scott. But with Cleveland getting Los Angeles's draft pick, the Cavaliers appear to be focused on the future.
With the Clippers certain to miss the playoffs, the addition of a lottery pick for Cleveland will strengthen the team's prospects to succeed into the post-LeBron era.
Williams is shooting 38.5 percent from the field this season, which is well below his career average of 44.3.percent. He battled a strain hip this season.
Davis has had injury problems of his own. The former UCLA guard has battled knee problems for several years.
© Copyright IBTimes 2023. All rights reserved.