CNN President Resigns As Network Struggles With Ratings, But It's Still A Cash Cow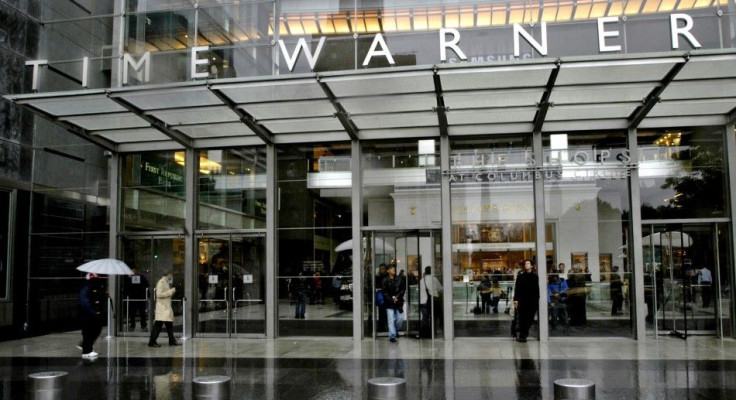 The president of CNN Worldwide, Jim Walton, said he would resign at the end of the year as the cable television network struggles with falling ratings -- but still remains a profit engine for parent company Time Warner Inc. (NYSE: TMX).
Walton, who had been the top executive at CNN since May 2009, wrote in a staff memo that CNN "needs new thinking" and a "new leader who brings a different perspective." CNN is still projected to have nearly $600 million in operating profit this year, which would be a record high, despite falling ratings.
"Networks such as TBS, TNT and CNN are among the most widely distributed and watched cable networks and generated a steady stream of affiliate fees through long-term agreements with distributors as well as advertising dollars," wrote Michael Corty, an analyst with Morningstar, in a June research note. CNN has a presence in 190 countries, which has insulated it from weakness in the U.S.
Ratings for its U.S. division fell to a 21-year low in the second quarter of this year, a greater drop compared to competitors. CNN's prime-time viewership fell to 446,000, down 35 percent from the prior year. Rivals News Corp.'s (Nasdaq: NWSA) Fox News Channel had 1.79 million viewers, down 1 percent from the prior year, and Comcast Corp.'s (Nasdaq: CMCSA) MSNBC had 689,000 prime-time viewers, down 13 percent from the prior year.
Walton and Philip Kent, head of Time Warner's Turner Broadcasting division, experienced "intense pressure" to bring ratings up, sources told the New York Times in May.
Time Warner reports its second-quarter earnings on Wed, Aug. 1. The company is expected to have earnings of 56 cents per share, down 3.3 percent from the prior year. Revenue is forecast to fall 1.1 percent to $6.95 billion compared to the previous year, according to Zacks.
Shares of Time Warner gained 76 cents, or 1.98 percent, to $39.10, in Friday afternoon trading.
© Copyright IBTimes 2023. All rights reserved.
FOLLOW MORE IBT NEWS ON THE BELOW CHANNELS