Cohort Based Courses to Solve Diversity in Hiring
Since the pandemic hit, employees have been leaving the workforce at staggeringly high numbers.
A major problem that is seen in tech hiring is that 89% of underrepresented talent are rejected at the top of the hiring funnel.
Speak_, is launching a cohort-based platform to elevate and sustain underrepresented candidates in the industry's hiring pipeline.
According to a survey conducted by Microsoft, over 30,000 employees across the globe showed that "41% of workers were considering quitting or changing professions this year". In fact, in the United States alone, more than four million people quit their jobs in April – the Department of Labor reported that the peak was the highest spike on record. Since the Covid-19 global pandemic, the number of self-employed workers within the USA has seen a rise of over 500,000. Figures released by the Bureau of Labor Statistics indicated that nearly 3% of the United States workforce resigned in October, which followed a record-high in September.
These numbers have led to what economists are now dubbing as the "Great Resignation". For some in the workforce, the pandemic had resulted in a priority shift that pushed them to go after a "dream job", become stay-at-home parents or entrepreneurs. However, for many others, the decision came as a result of the way in which they were treated by their employers during a time of crisis.
This leaves employers now having to fill the spots that have been left behind and employees in search of new job opportunities.
The Gap in Diversity Hiring
According to the U.S. Equal Employment Opportunity Commission "Compared to the overall private industry, the high-tech sector employs a larger share of whites (63.5% to 68.5%) and men (52% to 64%), and a smaller share of African Americans (14.4% to 7.4%), Hispanics (13.9% to 8%) and women (48% to 36%)". At an executive level, over 83% of total executives are white, and 80% are male, in comparison to the general private sector which showed 71% of executives to be male and 83% to be white.
A major problem that is seen in tech hiring is that 89% of underrepresented talent are rejected at the top of the hiring funnel. Whilst U.S. companies are spending more than $8 billion per annum on diversity and inclusion training, they are still missing the huge investment gap in diversity hiring. According to research and education leader Wiley, just less than half (46%) of tech companies are actively training to address the lack of diversity in their workforce.
Some of the report's key findings included that nearly 70% of businesses in the U.S. identified a lack of diversity within their workforces, while a mirroring percentage of young tech workers felt a lack of inclusion as well as belonging in their company's work culture. The survey states that "With nine million unfilled jobs currently in the U.S., the economy will continue to struggle as it experiences a labor shortage, especially if companies are ill-equipped to recruit and retain a diverse tech workforce."
Companies such as Speak, Canvas, and Career Karma have proven to be invaluable tools for those in the tech world as they push to bridge the representation gap.
"There is a crucial point between the application and interviewing stage where tech companies are losing top talent. We at Speak_ are closing the gap," says Andrea Guendelman, Speak_ co-founder and CEO. "Through our cohort-based program, Speak_ translates company culture and job descriptions into coursework that helps underrepresented candidates better prepare for landing the job and immediately contributing to the company on day one."
The key seems to lie in constantly improving and upskilling one's self, a sentiment that Ruben Harris, CEO of Career Karma shares "People in power kept people under their rule by not giving them access to information," Harris notes. "The printing press was invented and people started taking charge in their life."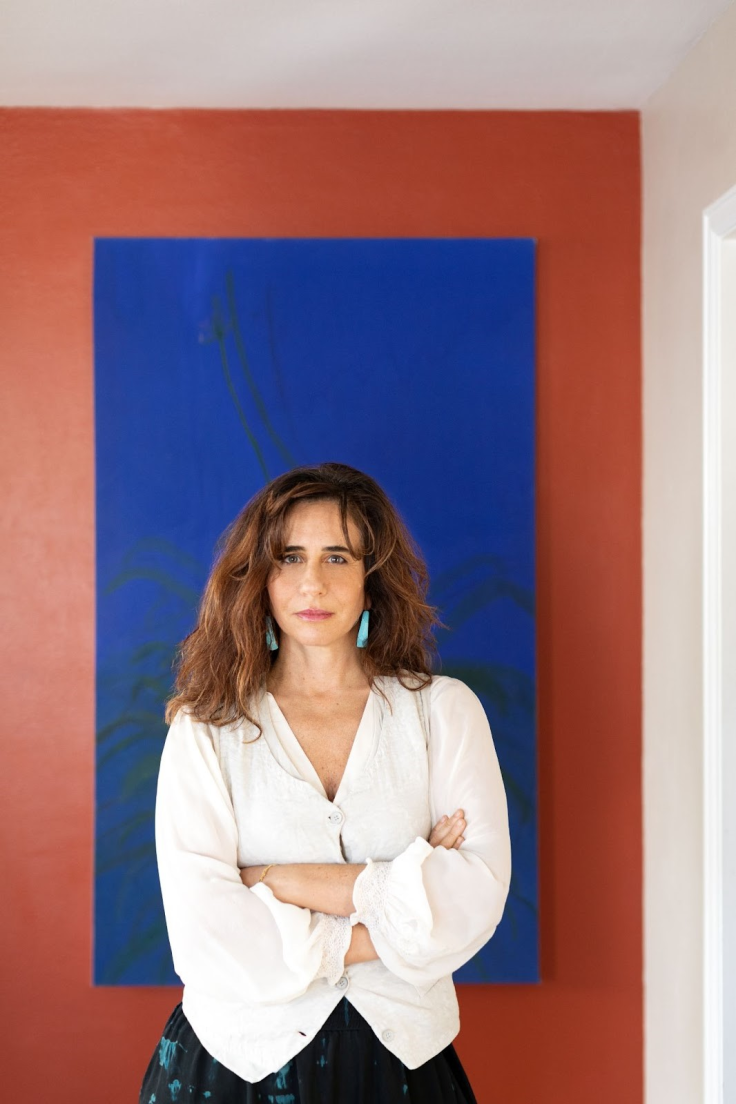 Solving Diversity in Hiring
Underrepresented talent comes in a variety of forms, which includes but is not limited to women, Black, Latinx, Native/First Nations, immigrants, first-generation graduates, veterans, and LGBTQ+. Speak_'s mission for instance is to prepare diverse talent for the interview process at innovative and fast-growing companies while leveling the playing field through post-degree skill sharpening. The process produces symbiotic results as it is a win-win for quality talent and for companies.
Speak_ is designing bespoke training programs for its employer partners that will prequalify talent for each company's skill requirements and overall company culture. These programs work by allowing employer partners to identify job roles that need to be filled. Speak_ then goes about designing four-week programs that are customized to those specific job descriptions.
Post-degree candidates with zero to six years of experience in computer sciences and engineering are eligible to participate in the custom curricula, which includes both hard-skill and soft-skill sharpening. Individuals who complete the program and achieve certain milestones are then pre-qualified for select positions, providing recruiting employers with a strong pipeline of talent who have demonstrated clear, committed interest in joining their teams.
"At Speak_, we aim to increase the interview-to-offer ratio for highly qualified yet underrepresented candidates. Through our direct collaboration with employers, we are empowering those highly skilled candidates with the confidence to embrace their qualifications, sharpen their hard and soft skills, and gain inside knowledge about the vision, mission, and values of our employer partners" says Guendelman.
Final Thoughts
The underrepresentation of minority groups within the tech workforce is an issue that urgently requires change. Companies such as Speak_ are responding to calls for diversity in the industry by promoting the upskilling and empowerment of underrepresented talent with their Cohort Based Courses.
FOR FREE to continue reading
✔️ Unlock the full content of International Business Times UK for free
offer available for a limited time only
✔️ Easily manage your Newsletters subscriptions and save your favourite articles
✔️ No payment method required
Already have an account?
Log in
© Copyright IBTimes 2023. All rights reserved.