Company Backed By Dubai's Royal Family Partners With CoinCorner To Promote BTC Transactions
Seed Group, a company backed by the Royal Family of Dubai, has partnered with CoinCorner, a Bitcoin and Lightning Network services provider, to facilitate payment transfers via Bitcoin (BTC), the world's leading crypto coin.
As per a Wednesday report, Seed Group, the company of the Private Office of Sheikh Saeed bin Ahmed Al Maktoum, will help CoinCorner increase its presence in the UAE and wider Middle East, helping it "access top decision-makers in the government as well as private sectors."
"Apart from individuals, a large number of companies are ready to embrace Bitcoin and other digital currencies as legal tender for future transactions," said Hisham Al Gurg, CEO of Seed Group. "The UAE wants to offer a growth-oriented environment to fintech companies by establishing an ecosystem for digital currencies. Companies dealing in cryptocurrencies hold huge potential in the Emirates' digital economy."
Additionally, CoinCorner aims to establish a user-friendly platform where customers can buy, sell, send, receive, and store bitcoin. The platform will also offer local business owners to deal in BTC. With the partnership, the crypto firm now has access to a region that is rapidly adopting cryptocurrency and blockchain technology.
"We are pleased to enter into a mutually beneficial partnership with Seed Group," said Danny Scott, CEO of CoinCorner. "We are committed to making Bitcoin transactions the 'new normal' in the UAE with the help of our unique solutions, facilitating instant and frictionless payments."
A recent study by Forex suggests that the UAE ranks among the top four countries that are most ready for cryptocurrency adoption. The study, conducted earlier this year, took many things into account, including legislation, taxes and crypto ATMs as well.
The study confirmed that the UAE is ranked third in terms of most crypto and blockchain startups while fourth in the terms of crypto adoption and interest.
"The UAE is an ideal location for blockchain startups thanks to its existing business networks and connections to North Africa, India and The West and its citizens have taken full advantage," the report stated.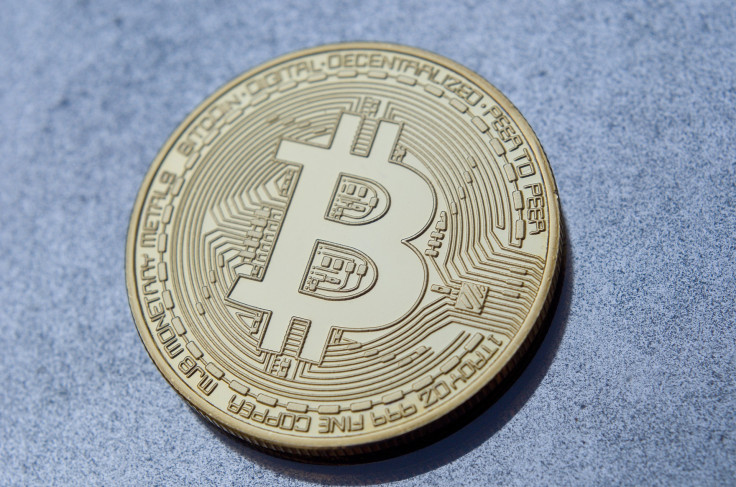 © Copyright IBTimes 2023. All rights reserved.