Congressional Insider Trading Ban Needed to Restore Trust, but Issues May Arise: SEC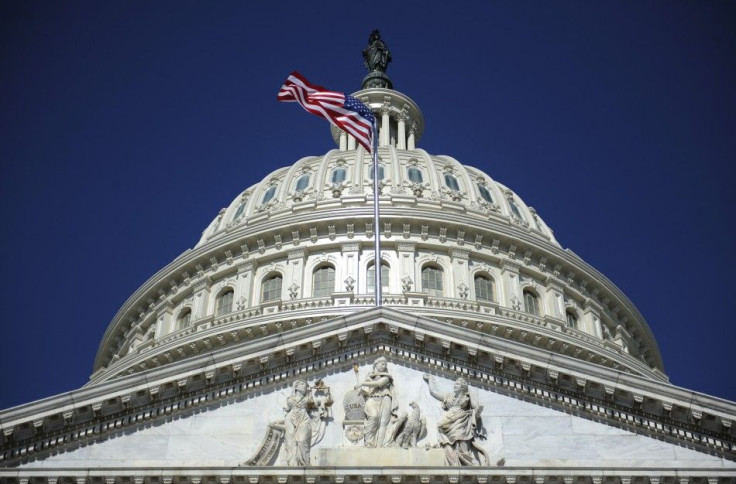 Insider trading by federal lawmakers is unlawful, but "distinct legal and factual issues" may arise and make the investigation or prosecutions difficult to proceed. However, any statutory changes on insider trading should be "carefully calibrated" to ensure they do not narrow current law, a top Securities and Exchange Commission official warned Tuesday.
"There is no reason why trading by members of Congress or their staff members would be considered 'exempt' from the federal securities laws, including the insider trading prohibitions," Robert Khuzami, enforcement director at the SEC, said in written testimony to the House Financial Services Committee. However, inappropriate statutory changes could "make it more difficult to bring future insider trading actions against individuals outside of Congress."
Tuesday's hearing before the House Financial Services Committee focused on the Stop Trading on Congressional Knowledge Act, also known as the STOCK Act, which was introduced by Rep. Louise Slaughter (D-N.Y.) and Rep. Tim Walz (R-Minn.) five years ago. The bill regained popularity after "60 Minutes" interviewed Peter Schweizer, the author of "Throw Them All Out", and exposed that several high profile lawmakers profited on insider information, including the chairman of the House committee, Rep. Spencer Bachus (R-Ala.).
The bill prohibits members and employees of Congress and the executive branch from trading or disclosing any nonpublic information they obtain because of their status and to report any securities transaction in excess of $1,000 within 90 days.
"This is about restoring faith," said Walz, testifying before Tuesday's House panel.
"If you think a 9 percent approval rating is bad, don't do anything, drag it out and watch what happens," he added, referring to polling results on Americans' approval of Congress.
The Senate Homeland Security and Governmental Affairs Committee also held a hearing on congressional insider trading last Thursday as a result of increasing public pressure.
© Copyright IBTimes 2023. All rights reserved.
FOLLOW MORE IBT NEWS ON THE BELOW CHANNELS