Conor McGregor Would Be 'Exposed' In Manny Pacquiao Boxing Match, Former Champ Claims
KEY POINTS
Former boxing champ Paulie Malignaggi claims he and Manny Pacquiao can expose Conor McGregor in one round
Malignaggi claims McGregor will find a way out as soon as the fight gets tough for him
Malignaggi has been engaged in verbal war with McGregor since 2017
A former boxing champ claims he and Manny Pacquiao will beat UFC star Conor McGregor in one round.
Before becoming a Bare Knuckle Fighting Championship (BKFC) star, Paulie Malignaggi held world boxing championships in two weight classes. He was the IBF junior welterweight champ from 2007 to 2008 and the WBA welterweight title holder from 2012 to 2013 . However, none of these is how Malignaggi is known in combat sports today. Instead, he is tagged as a bitter former sparring mate of UFC star McGregor.
The former two-division champ has managed to make an impressive return by defeating Donald "Cowboy" Cerrone in UFC 246. After a record-breaking performance, McGregor locked his eyes on a another shot at pro boxing, name-dropping two of the biggest names in the sport – Pacquiao and Floyd Mayweather. And while combat sports is on hiatus due to the coronavirus pandemic, Malignaggi said in a recent interview with Boxing Scene that he, as well as Pacquiao would "expose" McGregor in one round of boxing.
"I think Manny Pacquiao obliterates McGregor in one round. If he's going to fight either of us in a boxing match, he'll be exposed," Malignaggi claimed.
The former boxing champ backed his claim by assessing McGregor's performance against Mayweather, who handed him his first professional loss as a boxer. According to Malignaggi, McGregor will likely do what he has done during the Mayweather fight and that is to look for a way out of whenever he feels the power of his opponent.
"As soon as it gets hard for him he looks for the first way out. He basically quit against Mayweather and stopped throwing punches. he was looking for a way out of that fight," Malignaggi pointed out.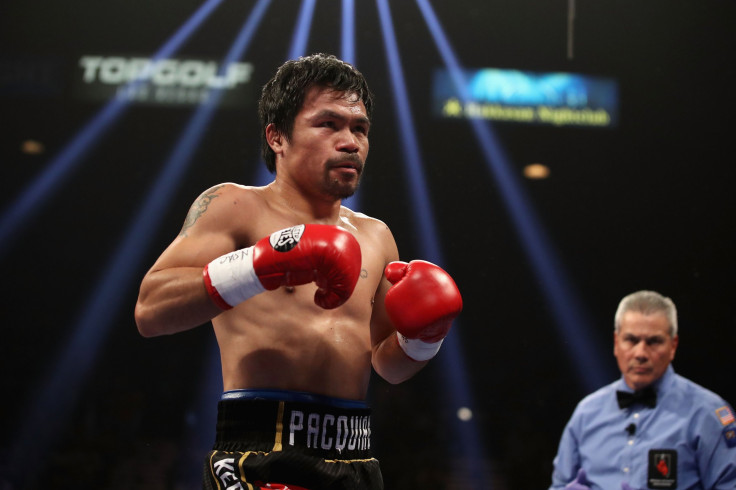 McGregor's feud with Malignaggi began after the Irish fighter posted footage of him seemingly knocking the American down during a sparring session while training for the fight against Mayweather. Since then, the pair has been engaged in a war of words in both interviews and over social media. They even went face-to-face against each other during a media scrum. Both loud fighters exchanged words and had to be separated by security.
McGregor ended the confrontation by telling Malignaggi to "get over" with the sparring session defeat as he walked away. Malignaggi on the other hand, was left still yelling until a security officer pulled him back. He had to introduce himself as professional fighter before the security would let go of him.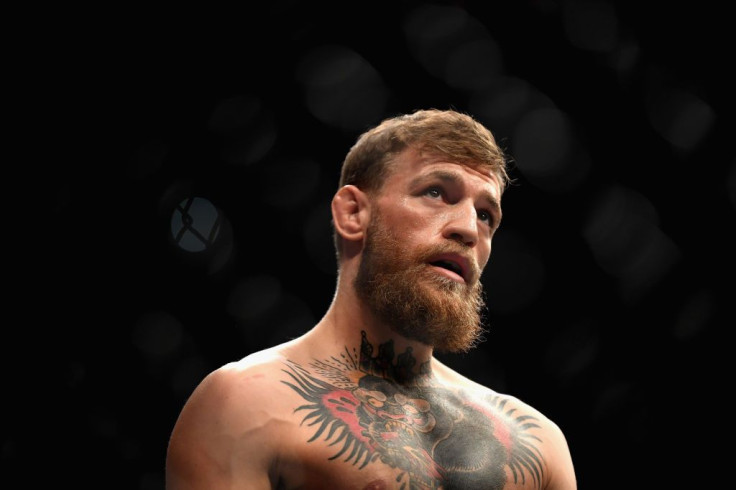 © Copyright IBTimes 2023. All rights reserved.