Consumers Pullback Spending As COVID Worries Heighten
Retail and food spending dropped in the month of July as COVID worries continue to plague consumers, according to the latest report from the Census Bureau.
Retail and food sales dipped 1.1% in July from the previous month but still beat July 2020 sales by 15.8%, bringing in $617.7 billion.
Dow Jones estimated that retail sales would be down 0.3%, CNBC reported.
Retail trade sales were also down 1.5% from June but jumped 13.3% from July 2020.
Major declines were seen in motor vehicles and parts dealer sales that plunged 3.9%. The auto industry has struggled with chip shortages that have caused production delays and derailments as the component has been diverted to tech products.
Elsewhere, clothing store sales declined by 2.6% while sporting goods and musical instrument and book stores saw their sales decline by 1.9%. Online sales also dropped by 3.1%, according to the Census report.
Retailers have been hit hard by the coronavirus pandemic, with many shuttering their brick-and-mortar locations or filing for bankruptcy as consumers shifted to online shopping to prevent the spread of the virus.
Several retailers were also forced to temporarily close their doors in March 2020 for several months as COVID lockdown orders shut down nonessential businesses.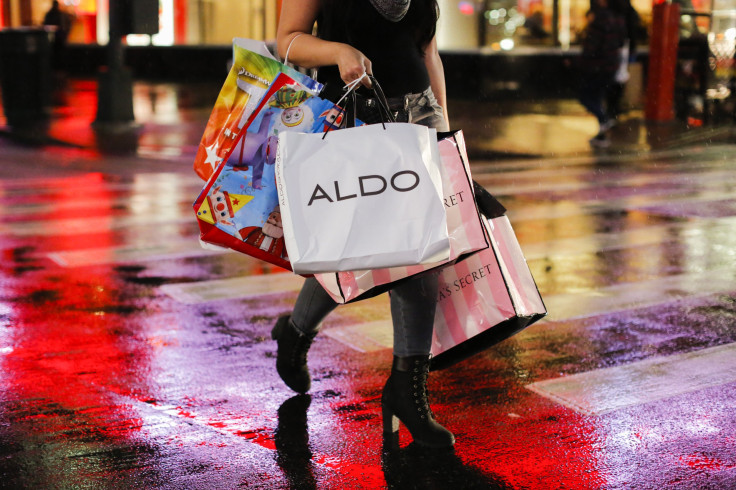 © Copyright IBTimes 2023. All rights reserved.