Contact Tracing Could Become Part Of Daily Office Life, Report Says
KEY POINTS
More companies are opening up amid the COVID-19 pandemic
Companies will need to ensure their employees are safe from the 2019 novel coronavirus
One of the things companies can do is consistent contact tracing
COVID-19 forced people to stay at home for their own safety. Those who were able to work from home needed to learn to balance their daily time for work and their family. Now that more and more companies and businesses are opening up amid the COVID-19 pandemic, everyone who's working will need to adjust to one more thing: consistent contact tracing.
CNN reported that according to several experts, companies that are opening up could be thinking of ways to ensure that their employees are safe from the 2019 novel coronavirus. One of these ways is contact tracing.
"Employers are trying to understand how they reopen, and it's going to vary by different companies," Todd Lohr, a principal and digital enablement leader at KPMG, told CNN. "They look at contact tracing as one of the elements for how you can manage bringing people back in a safe and measured way."
Lohr expects contact tracing methods to vary depending on the company that uses them. Here's what those contact tracing methods might include:
Use of smartphone apps
Companies might require their employees to install apps that could be used to monitor their movements within the company. These apps, as per Lohr, might provide companies with GPS data so they'll know where their employees are in the company premises, which employee interacts with another, and so on.
Use of wearables
Wearables such as the Apple Watch could also help companies determine if their employees are well within safe distance from each other. Brett Davis, general manager for ConvergeHealth at Deloitte, told CNN that such devices could provide data that can be interpreted for such a purpose.
Use of Light sensors
Tanuj Mohan, founder and chief technology officer at Silicon valley company Enlighted, said bulbs with light sensors can be used to track a person's movement. Enlighted's Bluetooth-enabled smart sensors, for example, can be attached to LED lights to track movement. Employees, however, will need to download an app to enable their devices to send beacons that such light sensors can track.
Contact tracing is a controversial issue due to concerns about such methods violating a person's privacy. Jena Valdetero, a partner at law firm Bryan Cave Leighton Paisner, told CNN that companies should make sure that their practices will comply with laws and respect employee privacy at the same time.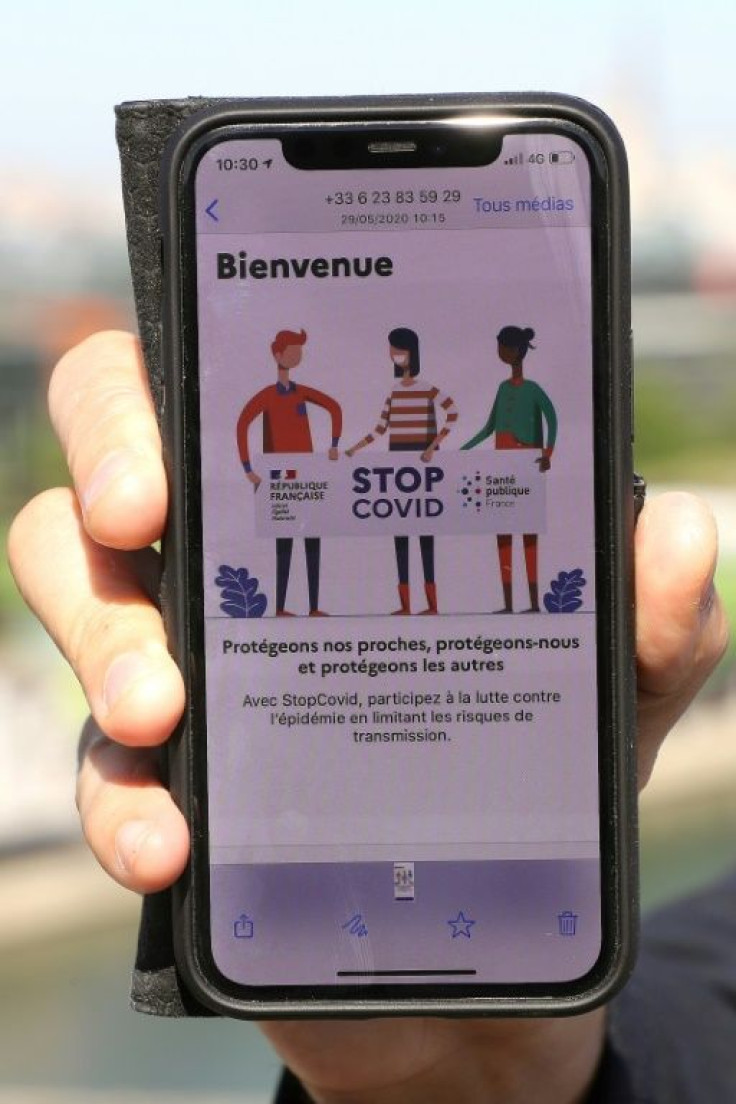 © Copyright IBTimes 2023. All rights reserved.