Continuing Resolution 2013: House Passes Measure To Fund Government, 267-151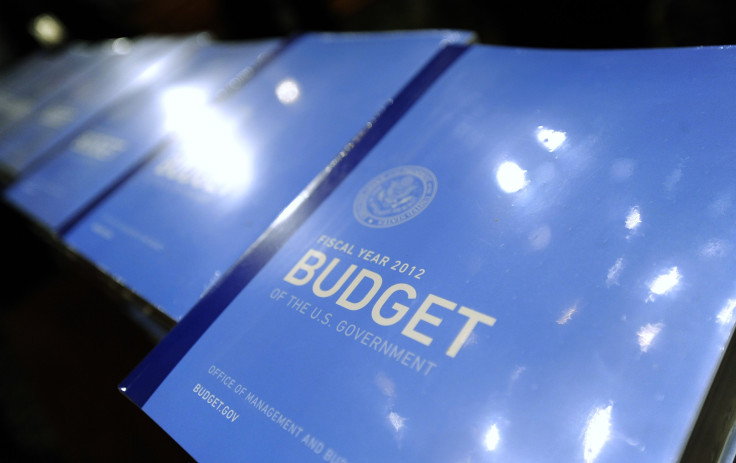 The House of Representatives on Wednesday voted 267-151 to approve a resolution that would continue to fund the U.S. government beyond March 27 and head off a looming government shutdown.
Fifty-three Democrats supported the $982 billion stopgap measure, which now heads to the Senate.
President Barack Obama had urged Congress to move on a continuing resolution to ensure the government keeps running.
House Speaker John Boehner, R-Ohio, on Sunday promised that the government wouldn't close down because his caucus would move to stop what would have been the latest embarrassment in America's fiscal saga.
The House's measure will extend funding to the government at current levels throughout the end of the 2013 fiscal year. Moreover, its language allows the Department of Defense to reallocate funds as it copes with the implementation of more than $45 billion in spending cuts as a result of a sequestration order signed last Friday.
There has not been an official budget in about four years.
In the meantime, Senate Majority Leader Harry Reid, D-Nev., has said the upper house will provide its own funding bill some time next week. However, Politico reported Tuesday that Senate Approrpiations Committee Chairwoman Barbara Mikulski, D-Md., is working on the plan that could expand on the Republicans' measure.
© Copyright IBTimes 2022. All rights reserved.
FOLLOW MORE IBT NEWS ON THE BELOW CHANNELS