COP21: Poor Countries Worried About Being Left Behind In Negotiations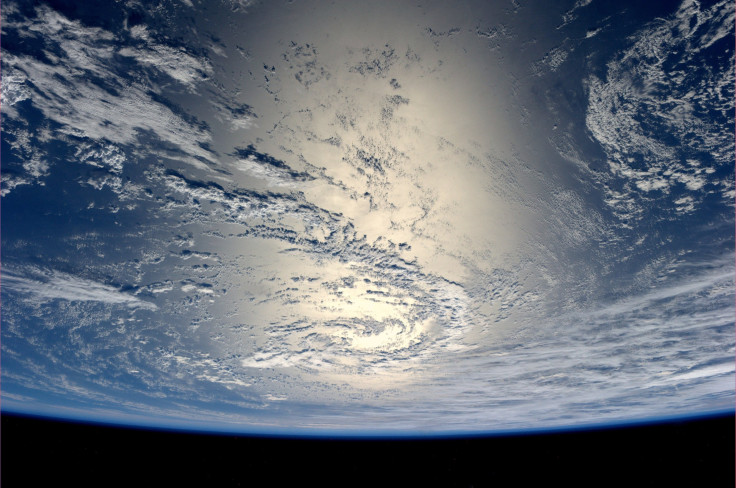 World leaders convene in France on Monday for the latest global conference on climate change, called COP21, in an attempt to forge the first legally binding climate agreement amid increasing urgency. Yet officials from some countries are worried that the least-advantaged countries could be left behind in the hunt for consensus and by whatever deal is forged.
"For the LDCs [least developed countries], economic development, regional food security, ecosystems and the very survival of their populations and livelihoods are at risk if talks aim only for a 2C world," Angola's Giza Gaspar Martins told the BBC.
Martins' comments refer to proposals designed to limit the rise in the planet's temperature by 2 degrees Celsius. Most of the plans submitted for consideration at COP21 aim to limit the temperature rise to 2 degrees, but some, including Martins, say any warming of more than 1.5 degrees C would already be disastrous for economies and public health.
"We renew our call for an ambitious, robust and binding climate deal that does not leave behind the most vulnerable among us," Martins said.
COP21 is the 21st meeting of a group called the Conference of the Parties, which have been meeting since 1995 under the auspices of the United Nations, looking to find solutions to climate change. Previous attempts, including 1997's Kyoto Protocol, have mostly focused on reducing greenhouse gas emissions. Yet as the world's temperatures continued to set records, more and more of the world's governments and organizations have poured money and research into figuring out both how to curb the emissions created by human activity and how to adapt to warming that already seems inevitable.
That investment has been unequal. A report published this summer found that the overwhelming majority -- 82 percent -- of the money approved to fight climate change has gone toward projects designed to curb emissions, with the remaining 18 percent going to help counties adapt to change that is either underway or "baked in." More than 200 projects are either on hold or falling behind schedule due to a lack of funds, and most of those projects focus on work being done in developing countries.
Experts predict poor populations in developing countries to be hit worst by climate change's effects. Droughts, flooding, violent rains and rising sea levels could cause food insecurity and massive population migrations, which World Bank officials say could cause instability and disruption at a global scale.
"The poorest countries and communities are still being short-changed in climate finance," Oxfam International's expert in climate change policy, Isabel Kreisler, said in a statement published earlier this year. "If finance ministers want to ensure there is something in the Paris deal for those on the front line of climate change, they must significantly increase public funding for adaptation before 2020."
COP21 will run from Monday to Dec. 11. Protests have already roiled Paris, part of a collection of more than 2,000 events around the world called the World Climate March.
© Copyright IBTimes 2023. All rights reserved.