Coronavirus Couldn't Keep US Housing Market From Experiencing Record Surge In July
KEY POINTS
The National Association of Realtors said July saw the biggest one-month jump in home sales since December 2006
Easing lockdowns and a desire to shift to suburbs after the first coronavirus spike in the spring were credited with the surge
Economists said several hurdles remain impact sales going forward
While the coronavirus pandemic has hit the U.S. economy hard since February, one market that saw a noticeable bounce-back in July was the existing housing market. A report released Friday by the National Association of Realtors said sales jumped 24.7% from June to July, the biggest increase since December 2006.
Prices were up 8.5% from the same period in 2019.
"The housing market is actually past the recovery phase and is now in a booming stage," NAR chief economist Lawrence Yun said in the report, echoing comments Thursday by White House economic adviser Larry Kudlow and sparking agreement by other economists.
"Housing demand is absolutely on fire," Amherst Pierpont Securities LLC chief economist Stephen Stanley told Bloomberg. "There are plenty of areas of the economy to worry about, but housing is most assuredly not one of them."
The typically busy spring home shopping season did not happen this year due to lockdowns across the U.S. during the pandemic's peak in April. As soon as lockdowns began to ease in May and June, pent-up demand and interest in suburban markets helped lead to the surge.
"People that were in condominiums are looking for townhomes, and people in townhomes are looking for single families," Berkshire Hathaway HomeServices PenFed group leader Bob Chew told the Wall Street Journal. "People are at home, and the more time they spend in the home, they realize, 'I want some different features in my home.'"
While the surge was a welcome boost, there are still multiple roadblocks in the market's way that could impact sales down the road, including what is described as a leaner housing market, higher asking prices and the resurgence of coronavirus along the U.S. South and West.
The pandemic has forced the industry to adapt marketing techniques, relying more heavily on virtual tours that can weed out less-interested buyers, limiting in-person inspections to those most likely to bid on a particular property.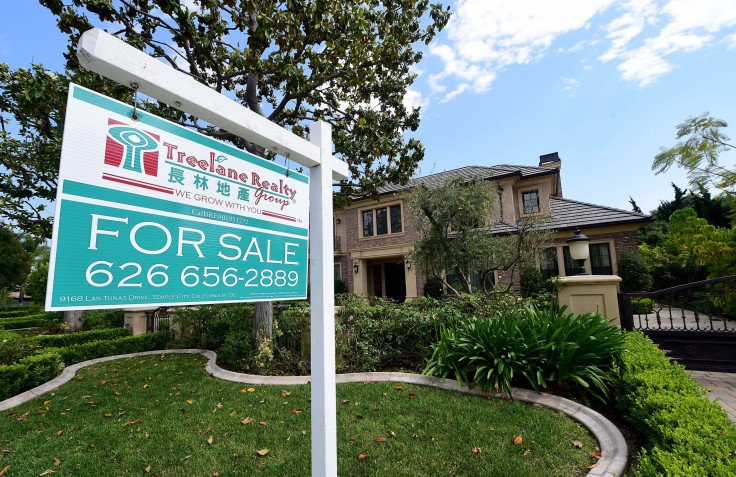 © Copyright IBTimes 2023. All rights reserved.