Coronavirus Cover-Up: China Threatens, Silences Family Members Of COVID-19 Victims
KEY POINTS
According to a New York Times report, seven Wuhan residents are being threatened over their plans to take legal action against the Chinese government
Many who express their disagreement on a public stage about Chinese government were jailed or simply disappeared
Beijing is facing pressure from the international community to allow an independent investigation into the origins of the virus
According to recent reports, the ruling Chinese Communist Party is trying to silence family members of those who perished because of the COVID-19 disease, which reportedly originated in Wuhan, China, and spread into a global pandemic. Now, the New York Times reported, seven Wuhan residents are being threatened over their plans to take legal action against the government.
The threats should not be considered idle. China is known for censoring criticism of its policies. Those who express their disagreement on a public stage have been jailed or simply disappeared with their fates unknown.
In February, Chinese professor Xu Zhangrun was placed under house arrest by authorities of the Chinese Communist government for his critique of President Xi Jinping's in his article titled, "Viral Alarm: When Fury Overcomes Fear".
Also, in February, the Chinese ophthalmologist Dr. Li Wenliang, who first sounded the alarm on the coronavirus and later died from it, claimed on social media the local police had tried to silence him.
The pandemic only adds to the litany of allegations over the Asian country's behavior that include its treatment of the Uyghur Muslims in western China, censorship of the internet, and now the covering up of how it handled the coronavirus outbreak in Wuhan.
Beijing is facing pressure from the international community to allow an independent investigation into the origins of the virus, as well as the country's early response efforts. Coronavirus survivors in China are simply seeking answers on what went wrong and more importantly, who is responsible.
The seven residents of Wuhan who were planning to sue the government wanted more than answers. They were seeking "fair compensation for their losses and harsher punishment for officials," according to the New York Times report.
The report also claimed the lawyers are being warned not to proceed with any lawsuits against the government and that still grieving family members have been interrogated by police.
Statisticians have kept busy tallying the death counts, new cases, number of people tested and recovered from COVID-19. Another telling statistic is offered by Reporters Without Borders, whose mandate is to promote free, independent, and pluralistic journalism and to defend media workers.
They maintain a "Violations of press freedom barometer" that includes the number of journalists imprisoned in 2020 for each country. Egypt is the runner-up with 25 jailed journalists followed by Turkey with 22 and Saudi Arabia with 20. The frontrunner is China with 57.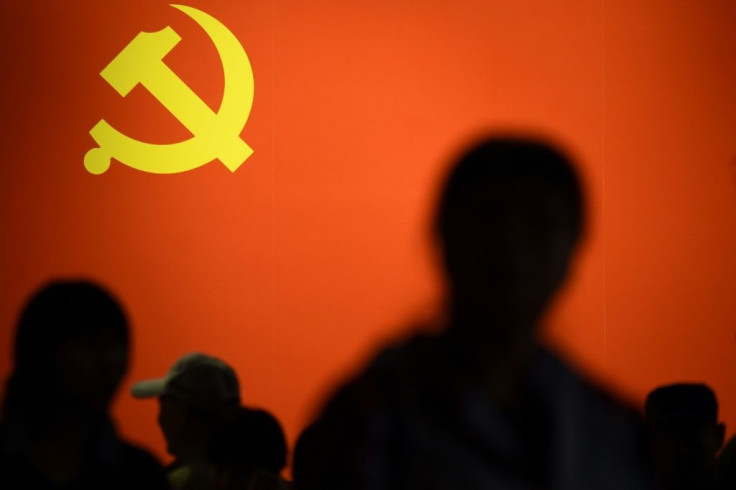 © Copyright IBTimes 2022. All rights reserved.
FOLLOW MORE IBT NEWS ON THE BELOW CHANNELS