Coronavirus Developments: Unemployment Up, Herman Cain Dies From COVID-19, Trump Wants To Delay Election
Unemployment claims increased for the second straight week on Thursday as a result of the coronavirus pandemic. Herman Cain, a 2012 Republican presidential candidate, died following a battle with COVID-19 after attending President Trump's Oklahoma rally, and the president suggested delaying the 2020 presidential election until it's safe to vote in person.
Unemployment claims were up 12,000 last week from the previous week to more than 1.43 million, the Labor Department reported. The jump in claims was attributed to a surge in coronavirus cases as Bankrate.com chief financial analyst Greg McBride said in an email to International Business Times: "The virus spread and economic rollbacks in the weeks since do not bode well for the labor market in the weeks and months ahead.
"The looming expiration of federal unemployment benefits without a clear-cut replacement threatens a chunk of consumer spending power that has sustained households and made its way back into the economy," he added, referring to the supplemental $600 a week those who were laid off because of the pandemic are receiving. That bonus has now expired.
A Republican proposal would reduce the supplemental benefit to $200 a week and cap unemployment benefits to 70% of pre-coronavirus earnings per individual.
Cain was hospitalized for nearly a month with COVID-19. News of his death was confirmed on his website by colleague Dan Calabrese on Thursday.
The notice from Calabrese read in part: " Cain was hospitalized for COVID-19 on July 1, only days after testing positive for the virus. A noted supporter of President Trump, Cain attended Trump's Tulsa rally only two weeks before his diagnosis. The rally had been criticized for gathering so many people at once without enforcing the use of face masks.
"In the days following the diagnosis, Can was reported to be "awake and alert" and "making progress. On July 10, his official Twitter account said he was improving steadily. Having beaten Stage IV colon cancer in 2006, Cain would have been considered high-risk for coronavirus."
Cain, who received his master's degree in computer science from Purdue University in 1971, was the CEO of Godfather's Pizza until 1996. He also served as chairman of the board for the Federal Reserve Bank of Kansas City and as CEO of the National Restaurant Association.
In 2011, Cain entered the ring as a Republican presidental candidate, leaving the race in December 2011 after being accused of having an affair with a woman named Ginger White, an accusation he denied.
Also, on Thursday, Trump said the Nov. 3 election should be delayed until danger from the coronavirus pandemic has passed and "people can properly, securely and safely vote." The reason for the delay, Trump said in a series of tweets widespread mail-in balloting would produce a fraudulent result.
"With universal mail-in voting [not absentee voting, which is good], 2020 will be the most inaccurate & fraudulent election in history. It will be a great embarrassment to the USA. Delay the election until people can properly, securely and safely vote?" Trump said in one tweet.
Congress would have to agree to change the date of the election, which was set bt law in 1845. It is unlikely Democrats would agree to the election delay.
In other coronavirus news: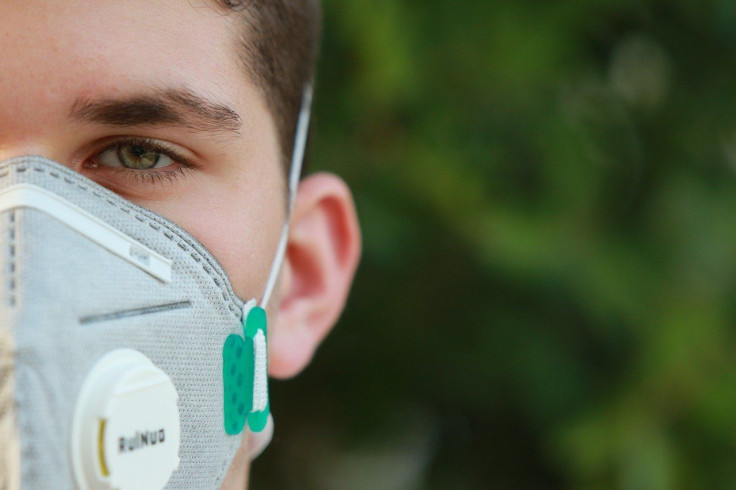 © Copyright IBTimes 2023. All rights reserved.