Coronavirus Update: All NASA Facilities On Mandatory Work-From-Home Status
KEY POINTS
All NASA facilities are now on mandatory work-from-home status
The move was made to prevent more cases of COVID-19 among employees
So far, two NASA employees from two facilities have tested positive for COVID-19
NASA has taken its precautions against the COVID-19 pandemic to the next level as administrator Jim Bridenstine announced that all NASA facilities are now on Stage 3 of the agency's Response Framework. This means that all facilities will be on mandatory telework or work-from-home status effective immediately.
The decision comes shortly after Ames Research Center in California and Marshall Space Flight Center in Alabama were moved to Stage 3 when employees at the said facilities tested positive for the virus. Initially, only the two facilities where employees tested positive were placed under Stage 3 while all the other NASA facilities were moved to Stage 2, which encourages employees to work from home.
However, Bridenstine said in a statement that it is "imperative" to take the pre-emptive step to prevent more cases of the virus from occurring in the workforce and in communities. At Stage 3, only mission-essential personnel will be allowed inside facilities and travel will only be mission-essential.
"Agency leadership will continue to monitor the rapidly-evolving risks COVID-19 poses to our workforce. You should anticipate continued frequent communication from your center director, myself and others," Bridenstine said. "NASA's early and thoughtful actions in coordination with our country's unified response to this health emergency is an incredible display of national solidarity. Thank you for your vigilance and flexibility."
The last stage of the Response Framework is Stage 4 and, so far, no NASA facility has been moved to that stage. A facility on Stage 4 will be closed except "to protect life and critical infrastructure." All travels will be suspended as well.
So far, the COVID-19 pandemic has affected the space industry in various ways. For instance, the European Space Agency's ExoMars mission has been pushed back partly because of the outbreak while the Guiana Space Center has suspended all launches indefinitely.
Despite all the disruptions and adjustments to the space industry, however, NASA still put out an invitation to the media for NASA's SpaceX Demo-2 flight test wherein two astronauts will be sent to the International Space Station. It will be the first time that American astronauts will be launched aboard an American rocket since the final space shuttle mission on July 8, 2011.
So far, the event is set for some time in mid- to late-May and, it will launch astronauts Bob Behnken and Doug Hurley aboard SpaceX's Crew Dragon.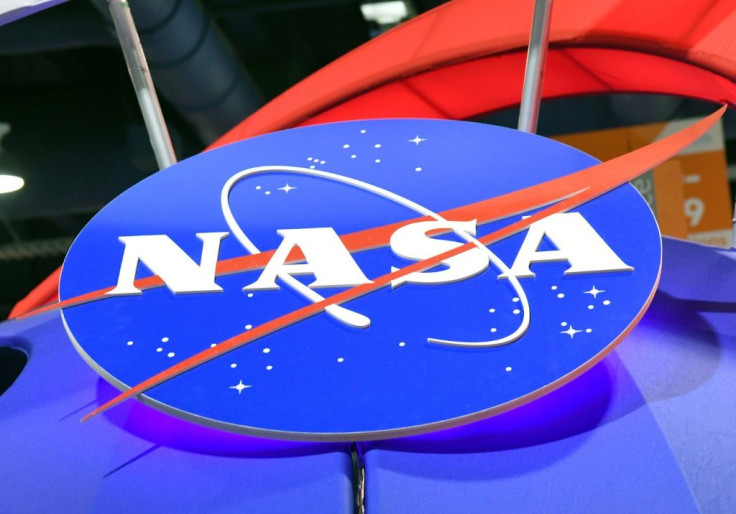 © Copyright IBTimes 2023. All rights reserved.