Coronavirus Update: Can You Catch COVID-19 From Handling Cash?
KEY POINTS
Coronaviruses can live up to 3 days on surfaces
There is no evidence yet that they can infect currency notes
However, the WHO recommends using online payment methods, just to be safer
Evidence has suggested that coronavirus can survive on some surfaces for up to three days. The World Health Organization (WHO) has been encouraging the public to avoid using cash and opt for digital payment options in order to prevent an infection.
While the primary method of coronavirus transmission is via coughing and sneezing, the viruses can also survive on hard surfaces including coins or currency notes for a couple of days. Since the U.S. dollars are a blend of paper and fabric, there is a possibility that the viruses might find it harder to stick to, MedicalXpress mentioned. However, health experts opine that we cannot take chances.
"We know that money changes hands frequently and can pick up all sorts of bacteria and viruses and things like that," a WHO representative told The Telegraph. "We would advise people to wash their hands after handling banknotes and avoid touching their faces."
Although the WHO didn't explicitly mention that currency notes caused COVID-19 transmission, the agency recommends that it is better to use contactless payments so as to reduce the risk of transmission, reported the Telegraph.
Typically, reducing interaction with people can help lower the chances of getting sick. And hence, avoiding touching unclean surfaces or keeping your hands away from your face, eyes, nose, and mouth can reduce your odds of contagion.
According to the Centers for Disease Control and Prevention, it might be possible that a person can get infected with COVID-19 by touching any object or surface that has the virus on it, but only if it then gets into their nose or mouth.
Chinese banks have started washing their currency notes to destroy any kind of potentially infected money before it starts circulating in the public. The Chinese government's website, recently, announced that cash received by banks should be sterilized before it gets released to the public. China is using Ultraviolet light and heat to destroy any microorganisms living on the surface of their currencies. Other governments including the U.S. are yet to announce any similar plans to clean currencies.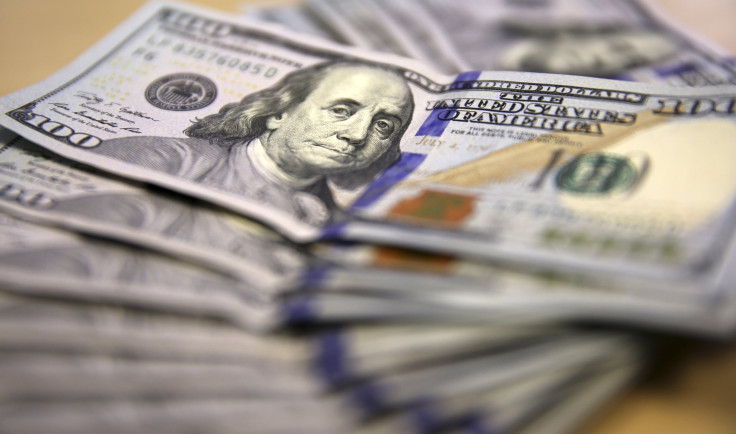 © Copyright IBTimes 2022. All rights reserved.
FOLLOW MORE IBT NEWS ON THE BELOW CHANNELS