Coronavirus Update: Google Employee In India Tests Positive For COVID-19
KEY POINTS
The 26-year-old software designer reportedly returned from Greece last week
He was being held in quarantine
Other employees were asked to work from home Friday as the office undergoes further sanitization
It marked the second worldwide case among Google employees
A Google employee from its Bangalore, India, office has been tested positive for coronavirus, marking the second worldwide case among employees in the company. He was placed in quarantine.
"We are sorry to report that we have one confirmed case of a Bangalore-Based Googler testing positive for COVID-19," Anand Rangarajan, director of engineering and Bangalore site lead for Google, wrote in an e-mail sent to Bangalore employees Thursday, CNBC reported.
Rangarajan said the employee contracted the virus after traveling overseas and was in the office located in RMZ Ecoworld on Monday, adding that he didn't initially exhibit any symptoms and passed the temperature screening. He felt unwell shortly after and returned home. Subsequently, the employee was screened at a government-authorized hospital, where he was being held in quarantine. The confirmation about his positive contraction came on Thursday. Rangarajan said the company was regularly communicating with the employee and was offering support.
In the e-mail, Rangarajan asked the employees to work from home Friday as the office undergoes "further sanitization." He also asked the employees not to come to office over the weekend. "We will be stopping food service and no meals will be served at the RMZ office starting tonight and over the weekend," he added.
According to a local news agency, the employee is a 26-year-old software engineer who returned from Greece last week.
The company asked the employees who were in close contact with the infected person to self-isolate and monitor their health, local daily The Economic Times reported, citing a statement issued by a spokesperson for the company.
The health condition of the infected person wasn't known.
In late February, a Google employee from its Zurich, Switzerland, office was tested positive for COVID-19. The company thereupon restricted the staff from traveling to Italy, Japan, Iran, and South Korea. Google had earlier asked over 100,000 North American employees to work from home until at least April 10 in view of the spread of the outbreak and it extended the measure further this week to almost all of its global employees.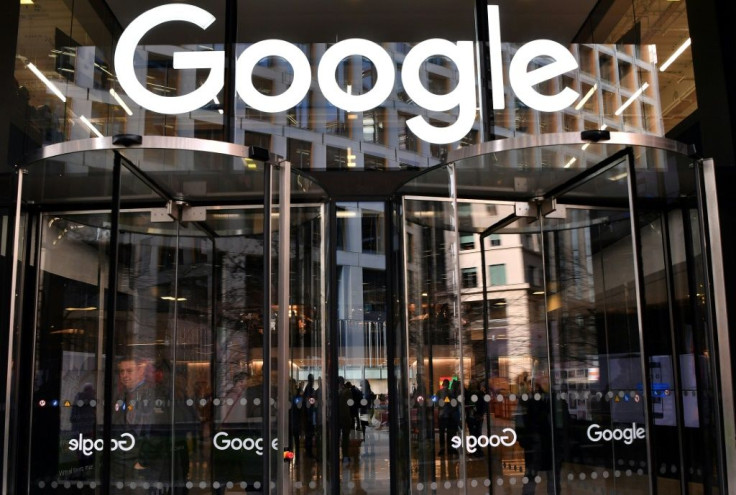 © Copyright IBTimes 2023. All rights reserved.