Coronavirus Update: Kentucky-Based Walmart Worker Tests Positive For COVID-19
A Walmart (WMT) employee that works at a Cynthiana, Kentucky, store has reportedly tested positive for the coronavirus.
In response to the virus, Walmart has enacted an emergency employee leave program throughout the U.S. for all its employees, CNBC reported. Walmart is the largest private employer in the U.S., with about 1.5 million employees working for the company.
Under the new emergency employee leave program, Walmart said in a memo obtained by the news outlet, it is reinforcing its "cleaning and sanitation protocol, and, with the support and encouragement of the state government, the [Kentucky] store remains open."
Employees have three options under the new Walmart policy. They may stay home from work if they are unable to work or feel "uncomfortable" at work as the attendance policy is loosened through April or if they fall under a mandatory quarantine, they will receive up to two weeks of pay and not be penalized for under the company's attendance policy, CNBC said.
The last option is for employees that become ill or are confirmed to have the coronavirus. These workers will reportedly receive up to 26 weeks of pay for both full- and part-time hourly positions.
According to the World Health Organization, there have been 472 reported cases of the coronavirus in the U.S., with at least 27 deaths from the virus. Worldwide there have been nearly 114,000 people infected with COVID-19 and over 4,000 deaths.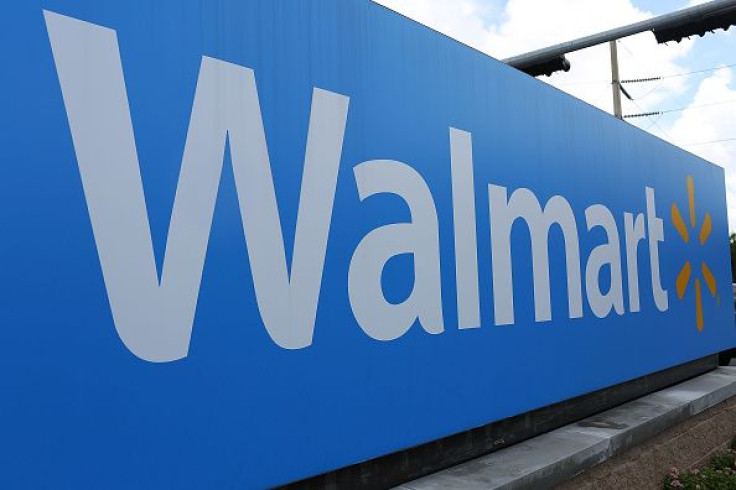 © Copyright IBTimes 2023. All rights reserved.