Corruption stalks India's banking sector, 8 top officials arrested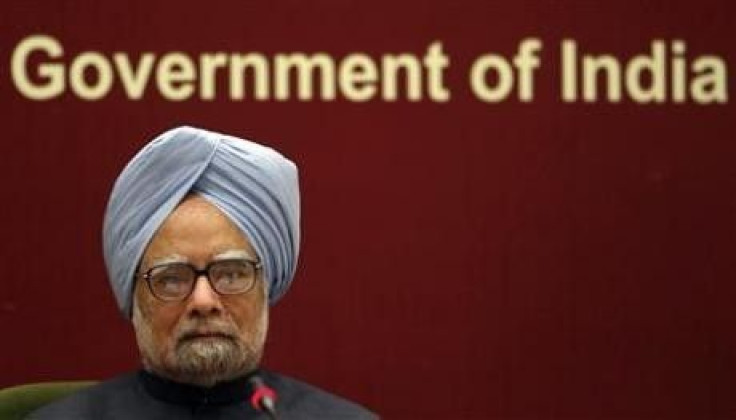 India's Central Bureau of Investigation (CBI) said on Wednesday it has arrested state-run LIC Housing Finance CEO Ramachandran R. Nair, besides a general manager of state-run Central Bank of India and a deputy manager of Punjab National Bank in connection with a fake home loans scandal, reports Reuters.
The country's premier investigating agency said eight top bank officials or heads of financial institutions were arrested after a nation-wide raids.
The arrests reflect the deep-rooted corruption in India's state-run financial institutions and banks with a number of loans provided tweaking the rules set by the central bank. The number of loans run into millions, according to early estimates.
Rajesh Sharma, CMD of Money Matters, the agency involved in arranging these loans was also arrested. The size of the financial scam is not given.
The CBI said nation-wide raids were conducted in Mumbai, Jaipur, Delhi, Chennai and Jalandhar on Monday and Tuesday.
Meanwhile, the Bombay Stock Exchange's benchmark Sensex tumbled by 232 points on reports of the arrests where builders and some major financial houses were involved.
The Sensex closed 231.99 points lower at 19,459.85, after touching the day's high of 19,835.57.
© Copyright IBTimes 2023. All rights reserved.
FOLLOW MORE IBT NEWS ON THE BELOW CHANNELS