Costco Begins Selling Apple iPhone 5S And iPad Air With Limited Availability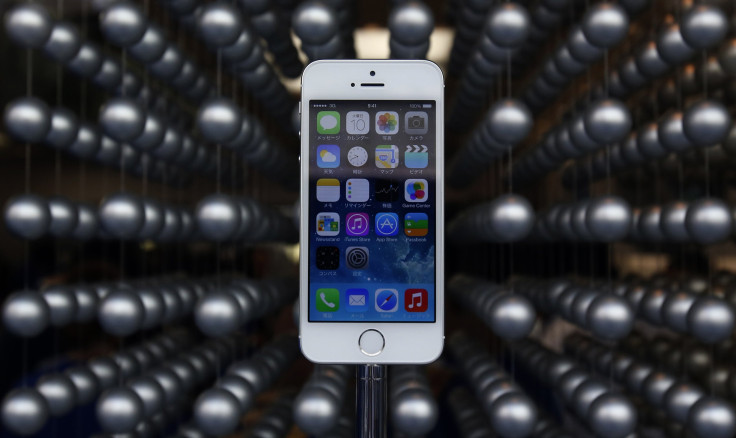 Apple Inc. (NASDAQ:AAPL) iPhone and iPad devices have officially returned to Costco Wholesale Corp. (NASDAQ:COST) shelves.
The tech titan's gadgets have been missing from Costco store shelves since 2010, after the wholesale retailer was unable to come to an agreement with Apple to sell its iPad, according to iLounge. While the return of Apple devices to Costco is welcome, the selection of available devices is limited. But if you're just looking for a basic model iPhone 5S, iPad Air or iPad Mini, substantial savings are available through Costco.
According to Costco's online site, the iPhone 5S selection costs only $77.99 (normally $199) with a two-year contract and is limited to 16GB models on AT&T Inc. (NYSE:T), Sprint Corp. (NYSE:S), Verizon Communications Inc. (NYSE:VZ) unit Verizon Wireless and T-Mobile Inc. (NYSE:TMUS). A 16GB iPhone 5C is also available from the retailer as well, but is oddly priced higher at $99.99 for AT&T and limited to the color blue.
Costco will also begin stocking iPad Air and iPad Mini tablets. However selections are also limited to cellular versions of the devices on T-Mobile and Verizon Wireless. The T-Mobile iPad Mini and iPad Air are currently only available through Costco Wireless kiosks located in Costco Wholesale stores. Verizon Wireless iPad Air and iPad Mini Retina tablets can be had for $519.99 (normally $629.00) and $419.99 (normally $529.00), respectively.
© Copyright IBTimes 2023. All rights reserved.