Coty Hikes Offer For Avon, Says Warren Buffett Is An Investor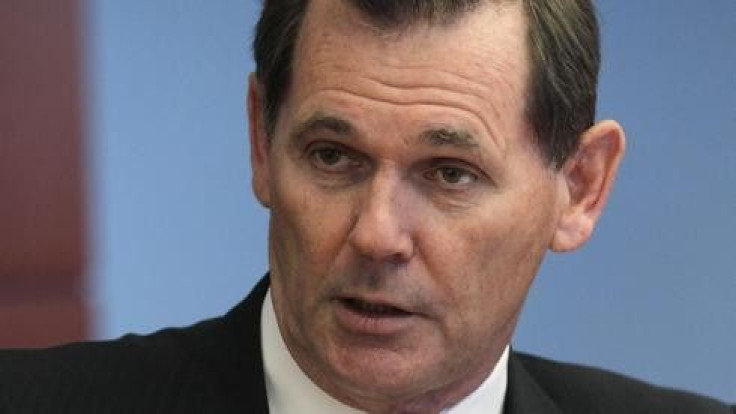 Fragrance maker Coty Inc. increased its bid for troubled New York-based Avon Products Inc. (NYSE: AVP), the world's largest direct sales beauty company, to around $10.7 billion on Thursday, a more than six percent hike, putting more pressure on Avon's board to negotiate.
Coty, which is based in New York City, said it had enlisted Warren Buffett's Berkshire Hathaway Inc. (NYSE: BRK) to provide financing, giving its offer more prestige from the highly respected investor, according to analysts. Coty has also arranged to receive equity from its parent company, Joh. A. Benckiser GmbH, as well as BDT Capital Partners and debt from JPMorgan Securities.
The new offer is $24.75 per share, up from $23.25 per share last month, reflecting a 15 percent premium over Avon's share price of $21.60 at Wednesday's market close. Coty has given Avon's board a deadline of May 14 to enter negotiations, adding that it would take around three weeks for due dillegence if the offer was considered.
Avon said in a statement it would consider the latest offer in due course.
They are in a very tenuous position right now, said Erin Lash, an analyst with Morningstar Inc., who believes the price is still too low for the company's board to accept. The deadline puts additional pressure on, but given the low price, that might not be the way they lean.
Richmont Holdings, a family owned company, is also considering a bid for Avon, according to a report in Fortune.
In April, Avon appointed former Johnson & Johnson (NYSE: JNJ) vice chairman Sherilyn McCoy as CEO, replacing longtime chief Andrea Jung, who remains chairman.
The company had weak first-quarter earnings that missed estimates as direct-sales have slipped. The company is also dealing with an SEC investigation into alleged bribery in China and has had supply chain breakdowns that have delayed product shipments, particularly in Brazil, one of its largest markets.
Forecasting Avon earnings is a guessing game, given all the uncertainties, wrote Leigh Ferst, an analyst with brokerage Wellington Shields & Co., in a research note on Thursday.
Analysts said Avon will require a long-term turnaround effort, if it remains independent.
Shares of Avon dropped 4.07 percent to $20.72 in late Thursday trading.
© Copyright IBTimes 2023. All rights reserved.
FOLLOW MORE IBT NEWS ON THE BELOW CHANNELS