Can Johnson & Johnson's Sherilyn McCoy Turn Avon Around?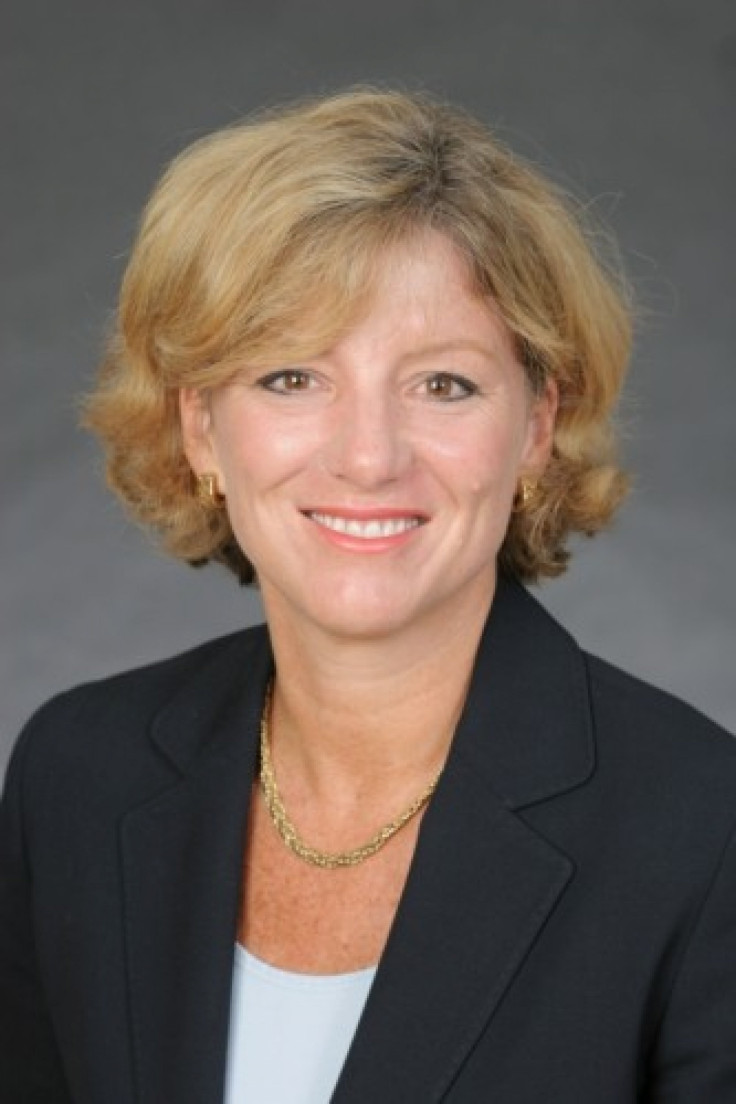 Avon Products Inc. (NYSE:AVP)'s appointment Monday of Sherilyn McCoy to replace Andrea Jung as CEO brings some stability to the beleaguered direct-sales beauty company, but analysts say one person is unlikely to cure Avon's legal and organizational problems, which threaten its stock price and sales growth.
McCoy, a 30-year veteran of Johnson & Johnson (NYSE:JNJ), will assume the CEO position on April 23. Sheri has a unique combination of strategic and finely honed operational skills, a significant turnaround track record, global experience and people leadership, said Fred Hassan, lead director of Avon's board, in a statement. A spokeswoman for Avon didn't respond to a request for additional comment.
But Johnson & Johnson's traditional retail distribution is a sharp contrast to Avon's direct sales model, which relies on 4.6 million representatives in the field. Furthermore, Johnson & Johnson's massive distribution network has been plagued by problems that echo Avon's organizational woes in Brazil and other emerging markets.
McCoy looks like a very capable candidate, but she doesn't have direct selling experience, said Leigh Ferst, an analyst with brokerage Wellington & Shields & Co. LLC. Johnson & Johnson also has a history of quality control problems with some of its brands.
In 2010 and 2011, Johnson & Johnson recalled more than 50 products because of quality control problems, including prominent brands like Tylenol and Pepcid AC. During that time, McCoy was worldwide chairman of pharmaceuticals, a role she assumed in 2009. In 2011, McCoy was appointed Johnson & Johnson's vice chairman, overseeing the pharmaceutical and consumer business.
McCoy is a chemical engineer by training -- she earned her master's degree from Princeton University, which is also Jung's alma mater -- and started as a scientist in Johnson & Johnson's research and development, focusing on women's health products.
She seems to be very well qualified. Avon just has so many issues and problems right now, said Lauren DeSanto, an analyst with Morningstar, who said Avon needs to improve its technology to better react to shifting demand in its various direct sales markets.
Thie need to be technologically adept firm. They need to do a better job forecasting demand and responding to that, said DeSanto.
The company also faces the erosion of its sales force, which may defect to other companies, such as Tupperware Brands Corp. (NYSE:TUP), which has expanded aggressively in emerging markets and had double-digit revenue growth in recent quarters.
If you can direct sell, you can go to a lot of different firms, said DeSanto. If you're good at that, and Avon is not providing you with the product in a compelling way, you can go somewhere else.
The appointment shouldn't be a major factor in fragrance maker Coty Inc.'s attempts to buy Avon, said DeSanto, since the deal depends more on price. Last week, Coty offered to buy Avon for $10 billion, or $23.25 per share, which Avon's board rejected, calling it too low.
Morningstar's fair value estimate of Avon's stock remained unchanged Monday at $25 per share.
In the short term, McCoy's appointment did little to halt the slide of Avon's stock. Shares were down 73 cents, or 3.12 percent, to $22.69 at Monday's market close.
© Copyright IBTimes 2023. All rights reserved.