Could China's Slowdown Hurt Asia's Emerging Economies?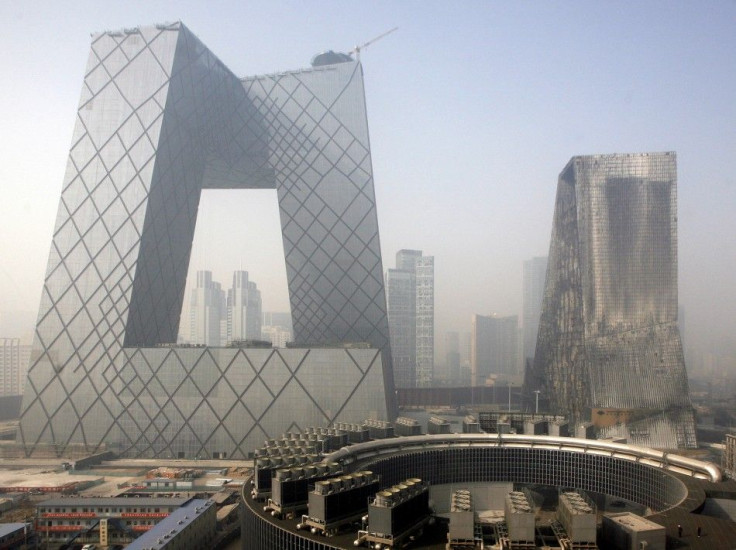 China's slowing economy could drag down some of its Asian neighbors, but other countries would be less affected, according to a report released Friday by Capital Economics.
China's economy grew by 7.6 percent year-over-year in the second quarter, the second-lowest rate of growth in a decade. Three major segments could be affected by a continued slowdown: trade, tourism and commodity prices, Gareth Leather wrote in the report.
China buys the vast majority of exports from Hong Kong, Taiwan and South Korea, according to the IMF and Thomson Datastream. It accounts for 52.3 percent of Hong Kong's exports and around 25 percent of Taiwan's and Korea's exports. In contrast, the U.S. and Europe each buy only around 10 percent of exports from Hong Kong, Taiwan and South Korea.
Exports were growing by around 20 percent year-over-year as recently as the middle of 2011, but they have been flat since then. The lack of growth has been attributed to weaker demand in China, but data from Thomson Datastream suggest that exports to the rest of the world have risen as a result, offsetting any negative effects on the surrounding countries, Leather wrote.
When it comes to tourism, mainland traffic has continued to grow, especially in Hong Kong and Taiwan. But year-over-year retail sales volume and value growth in Hong Kong fell from around 30 percent in mid-2011 to less than 10 percent in the most recent months, according to the IMF.
Slowing Chinese demand has accounted for falling commodity prices, with exporters Indonesia and Australia being hurt the hardest. However, other parts of Asia would benefit from lower prices, because imports would be cheaper and inflation would be controlled, wrote Leather. This, in turn, could lead to lending rate cuts at banks.
It's also not certain that China's growth will continue to contract. Lending has increased following two interest rate cuts. But Leathers writes that the country's dependence on investment to fuel growth could exacerbate the chance of a hard landing. If that occurred, Hong Kong would be most heavily affected, because of its trade and tourism dependence, according to Leathers. Taiwan and Singapore's reliance could also be hurt.
A mere slowdown in investment, Leather's most likely scenario, would have a large impact on South Korea, which exports capital goods, rather than consumer goods, to China. Various sectors would perform differently, however.
Southeast Asia's other big economy, India, probably wouldn't suffer from a Chinese slowdown, because it has limited exposure through trade or tourism.
© Copyright IBTimes 2023. All rights reserved.