Could Elon Musk's Tesla Roadster, Model S Reach Collectible Status In The Future?
Do Elon Musk's Tesla Roadster and Model S have enough charm and lasting appeal to consider it a collectible in the future? One collector car firm agency seems to think so so perhaps it's good sense to hold on to the model even if newer ones have already come out.
According to a report, Hagerty Insurance Agency which specializes in providing insurance to collector vehicles, believe that the original Tesla Roadster and the Tesla Model S both have the potential to become collectibles in the future. The agency shared that both cars have the characteristics that could elevate them to collector's status in the future: Beautiful, innovative, and historically significant.
Hagerty's senior data analyst, John Wiley, said that vehicles are considered one of the best representations of their sector when it comes to the advancement of technology. Aside from this, both cars have timeless designs that would appeal to a broad range of motoring market.
"EVs and hybrids will absolutely be collectible in the future. In general, aspirational models like the Teslas will lead the way, and milestone cars that represented a key advancement in the technology, performance, or acceptance of the cars (again, like the Teslas) will also be well positioned," Wiley said.
Between the two, the Tesla Roadster is considered to be the epitome of breakthrough technology in the motoring industry. It's the first mass-produced highway-legal electric vehicle that uses a lithium-ion battery when it was launched back in 2008 and was also the first electric car to get a range of over 200 miles per charge. This litter zipper is insanely fast for an electric vehicle, not to mention its Lotus Elise-based design is what most classic cars are made of. The Roadster's status is actually being compared to that of an Audi or Porsche in the future.
On the other hand, the Model S is also expected to have a collector's status because it is considered a superior alternative to conventional cars when it was released.
"The Roadster was the first EV that convinced people an EV could be sporty and fast. The Model S was the first 'beautiful' EV and large enough to appeal beyond the most niche of markets," Chelsea Sexton, an electric car advocate, said.
Some, of course, wonder if the car's electric batteries could last them well enough into classic collector's status. According to Clean Technica, among electric vehicles, Tesla cars standout because of its power capacity.
In fact, Tesla vehicles still have 90 percent battery capacity even after 160,000 miles and could reach as much as 500,000 miles before owners could find the need to replace them.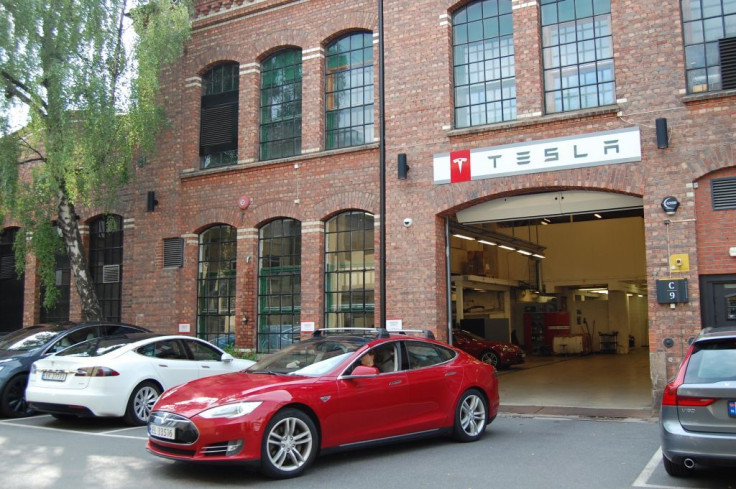 © Copyright IBTimes 2023. All rights reserved.