This Country Is Fining Residents Over $15,000 A Year For Refusing The COVID Vaccine
Austria is taking a tough stance on vaccinations by imposing criminal fines for those who refuse to get their COVID shot.
The country will hand down fines that add up to $15,862 a year for those who choose to remain unvaccinated, according to The Sun.
Austria has one of the lowest vaccination rates in Western Europe at 68% and is looking to boost its inoculations as COVID infections surge across the region.
The World Health Organization has warned that the death toll in Europe could soar to another 700,000 this winter as the Delta variant continues to spread and the Omicron variant takes hold. The U.K. reported its first death from the Omicron variant on Monday.
The fines are expected to take effect in February and last through January 2024, when vaccinations will be compulsory for residents 14 and over. Fines will be handed down every three months of 3,600 euros ($3,965), the Associated Press reported.
Exemptions will be offered for pregnant women and those individuals who cannot get vaccinated for medical reasons, health minister Wolfgang Mueckstein said, as reported by The Sun.
Minister for Constitutional Affairs Karoline Edtstadler said in a news conference, as reported by Reuters, "We do not want to punish people who are not vaccinated. We want to win them over and convince them to get vaccinated."
The vaccine mandate must be approved by parliament, but two opposition parties supporting it have said it will pass easily, according to Reuters.
Austria has entered into its fourth national lockdown.
"We still have an obligation and a need to increase vaccination coverage so that we don't go from lockdown to lockdown, next year as well," Edtstadler said, as reported by the AP.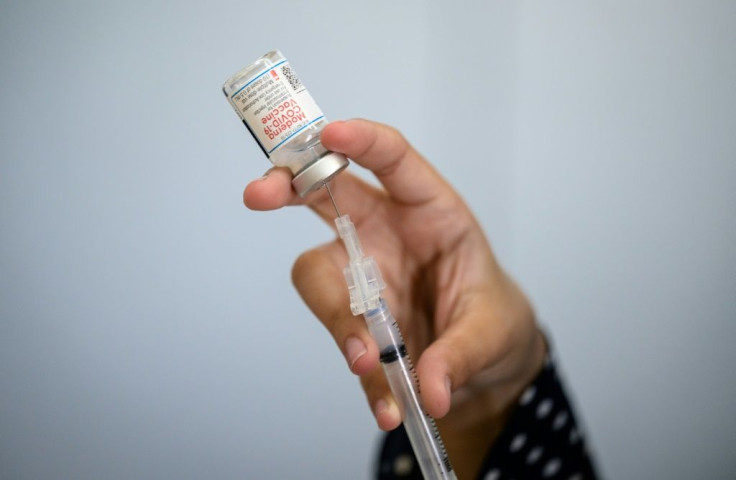 © Copyright IBTimes 2023. All rights reserved.