Craigslist 'a cesspool of crime': study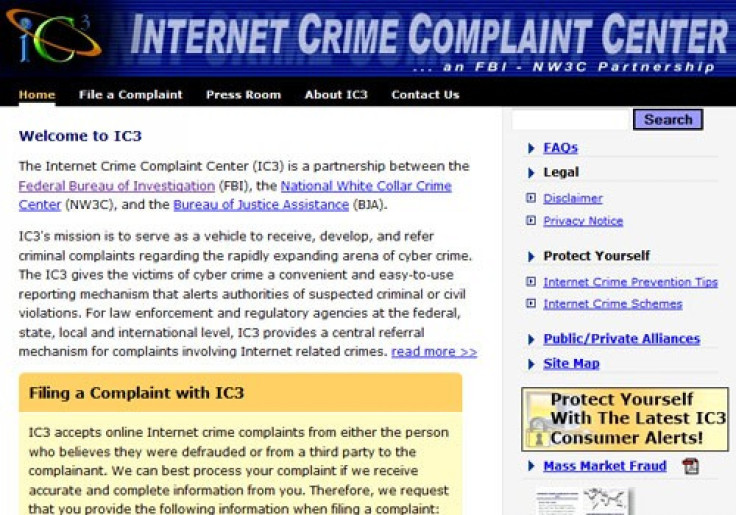 Classifieds site Craigslist has been linked with 330 crimes, 12 murders and 105 robberies or assaults in the United States last year due to anonymous interactions on the site, says a new study.
The study undertaken by AIM Group, which examined nationwide crime reports reported in local media coverage, concludes the anonymity on Craigslist is exploited by criminals across the country to rob, assault or even kill consumers as they try to buy or sell things like cars, apartments and furniture.
The report calls Craigslist "a cesspool of crime," citing murders, rapes, robberies, assault and rental rip-offs as some of the examples. AIM concludes these are "everyday occurrences" on Craigslist, warning users that "the old rules of 'meeting in public' and 'knowing whom you're dealing with' no longer apply."
Anonymous classifieds can pose a serious danger to consumers and as a result Craigslist has become a 'one-stop shop' for criminals, says Peter Zollman, founding principal of AIM. In this era of Facebook and social networks, it's smarter and safer to sell a car or a couch to someone you know. We've followed Craigslist closely for 10 years. Even so, we were shocked by the volume of crime and the number of killings linked in some way to Craigslist.
To be fair, Craigslist as an entity can't be blamed for the things that happen among its users. It's merely a facilitator of commerce, after all, says Zollman in a blog post. And we understand thousands or even tens of thousands of transactions happen safely between Craigslist aficionados. Long before Craigslist, even, robberies were linked to newspaper classifieds from time to time.
But that's no longer an excuse that Craigslist can hide behind, says Zollman.
It's not enough for the company to say it has eliminated "escort" and "adult" services ads – euphemisms for prostitution ads. And that it posts warnings on the categories like rentals and personals and … (OK, we could go on and on) … that are susceptible to crime, fraud and abuse.
The unfortunate fact is that Craigslist has become almost synonymous with crime, says Zollman.
According to the AIM report, a recent rash of robberies in Oakland, California was traced to a gang of men advertising luxury cars for sale on Craigslist and then robbing and in some cases assaulting buyers who responded.
Police in Chicago have labeled Craigslist crimes, "robbery by appointment" because criminals in the Windy City regularly use Craigslist to identify victims and have the luxury of scheduling their crimes. The most notorious crime last year led to an entire family being taken hostage and the father shot dead in front of his wife and children, who were also assaulted.
Online classifieds are a very social form of commerce. While the conversation starts online, it ends in a face-to-face interaction. Anonymous online conversations can lead to poor offline behavior, said Craig Donato, CEO of Oodle, a Craigslist competitor. On Oodle's Marketplace, people who post or respond use their real identity on Facebook, introducing appropriate social norms back into the conversation.
For Craigslist's response, please click here
© Copyright IBTimes 2023. All rights reserved.