Cristiano Ronaldo: Former Manchester United Teammate Reveals Past Conflict With CR7
KEY POINTS
Cristiano Ronaldo's former Manchester United teammate reveals their past conflict
Ronaldo was mad at his former Manchester United after a Real Madrid match
Another Manchester United legend recently said Ronaldo wasn't the best teammate he ever played with
A Manchester United legend opened up about a past conflict with his former teammate Cristiano Ronaldo.
Back in his Man United days, Ronaldo played some of the best games of his magnificent career. And for obvious reasons, he became a hero in the club and will surely go down in history as one of the greatest Manchster United players of all time. However, when he left for Real Madrid, not all of his former teammates still liked him. In fact, one of them even had a brief dispute with him during a match.
Gary Neville was Ronaldo's teammate in Manchester United who eventually became Valencia's manager after playing. Speaking on his show Off Script (via Sky Sports ), Neville revealed how he deliberately didn't cut or water the grass when his Valencia side faced Ronaldo's Real Madrid in an attempt to slow down the game.
"What I remember most about that game was our tactic of leaving the grass really long and we didn't water the pitch so the ball wouldn't travel as quick in the hope of slowing down Cristiano Ronaldo and Gareth Bale," Nevilled recalled.
The game ended up in a 2-2 draw and quite evidently, Neville's unusual tactic kind of worked. After the match, Neville revealed the short argument he had with Ronaldo who was obviously mad about what happened.
"Cristiano came over to me before the game and said 'it's a disgrace, cut the pitch' – I said 'absolutely no chance'. There was no way he was dribbling that night," Nevilled revealed.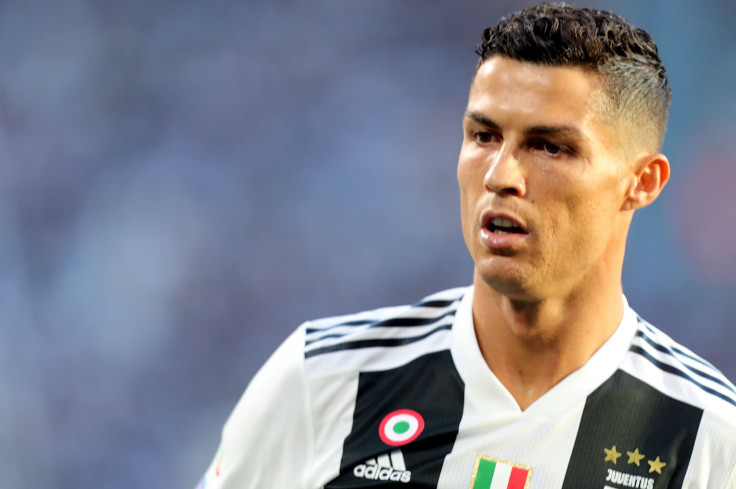 Today, Neville is one of the soccer personalities who has been very vocal with his thoughts relating to the suspension of leagues due to coronavirus. He has repeatedly spoken of his desire to complete the current season and on Saturday morning, Nevilled outlined his five-point plan on his official social media account.
Earlier this month, another Man United legend spoke about Ronaldo as a teammate. F ormer Manchester United midfielder Ryan Giggs named the best teammate he has played with in his entire career. According to Giggs, "CR7" was indeed an extremely talented player but he thinks Paul Scholes was better than Ronaldo in the pitch.
"He's [Scholes] probably the best United player that I played with. People always ask 'who's the best player you've played with?' and probably [ability-wise] Cristiano for what he's gone on to do with Real Madrid, Juventus and Portugal but the best United player I played with was Scholesey for all the reasons I've just given you," Giggs explained.
© Copyright IBTimes 2023. All rights reserved.