Crude Oil Futures Fall Below $86 As Hurricane Sandy Approaches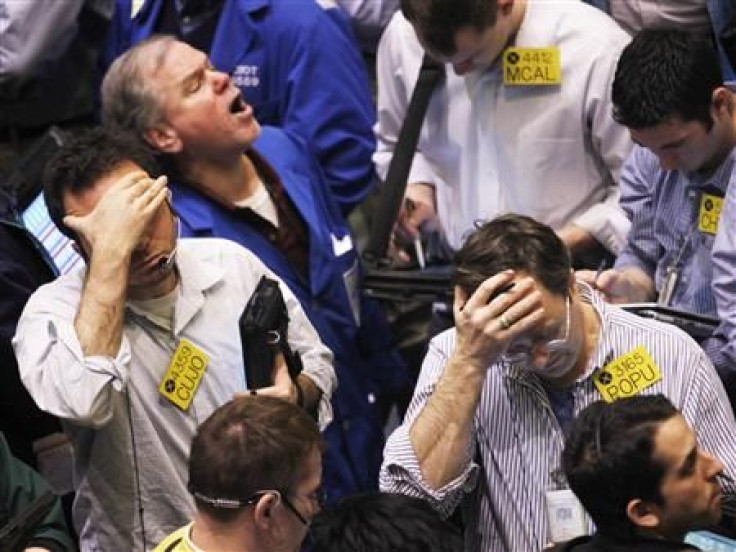 Crude oil prices declined to below $86 a barrel in Asia Monday as concerns rose about Hurricane Sandy disrupting normal life in the U.S. east coast.
Light sweet crude for the December delivery dropped 34 cents to $85.92 a barrel in electronic trading on the New York Mercantile Exchange during the Asian trading hours. Meanwhile, Brent North Sea crude for December delivery declined 30 cents to $109.25.
Analysts are expecting a slump in the oil demand with the hurricane affecting the world's largest oil consuming nation. Already there are reports that some of the refineries on the east coast have reduced production in preparation for the expected decrease in demand.
The hurricane, which is expected to hit the East Coast Monday night, is expected to be the biggest storm ever to hit the U.S., with heavy rains and gusty winds, resulting in power outages and possible flooding in New York area.
Thousands of people have been ordered to evacuate from the coastal area, with New Jersey Gov. Chris Christie instructing everyone to prepare for the worst. In addition to crippling transportation, some areas on the east coast could be without power for a week.
"The system is so large that I would say millions of people are at least in areas that have some chance of experiencing either flash flooding or river flooding," Rick Knabb, the director of the National Hurricane Center said Sunday.
The report by the U.S. Commerce Department Friday which showed that the country's economy grew better than expected in the third quarter somewhat allayed the hurricane worries. According to the first estimate of the third quarter GDP reported by the U.S. Bureau of Economic Analysis Friday, the economy expanded 2 percent in the third quarter, up from the 1.3 percent rise in the second quarter.
The U.S. Commodity Futures Trading Commission said that New York Mercantile Exchange will shut down its floor trading on Monday but all electronic markets will be opened.
© Copyright IBTimes 2023. All rights reserved.