Crypto On Dec. 6: Most Top Coins Plummet As Bitcoin, Ether Continue To Plunge
KEY POINTS
Bitcoin, Ether continue to plunge
Most top coins slide
LUNA takes the 10th spot
The cryptocurrency market remained bearish after a weekend of major declines in the prices of Bitcoin and Ethereum. The global crypto market cap slid 2.77% in the last 24 hours to $2.26 trillion as of 2.32 a.m. ET.
Bitcoin dipped 2.68% in the last 24 hours to $48,231. This is a 16.08% plunge compared to the previous week, CoinMarketCap data showed. This is a major slide for the top coin, which touched its record-high price on Nov. 10 and then entered the bear market hovering around $54,000.
"The Bitcoin market tends to be much more 'thin' on the weekends, so that probably exacerbated the decline. Once the dust had settled, the buyer came back in and it stabilized," Matt Maley, the equity strategist at Miller Tabak, told CNBC.
Ethereum too fell 3.37% in the last 24 hours to $4081. The second topmost crypto was inching closer to the record-high last week, but faced a major plunge Friday night.
This crypto market crash came after prominent investor Louis Navellier warned that the U.S. Federal Reserve's tapering could burst the Bitcoin and crypto bubble. He further warned that Bitcoin's price could drop below $10,000.
As per crypto analysts, the emergence of the Omicron Covid-19 variant and the upcoming holiday season could also be among the reasons for the major crypto crash.
Among other cryptos, Binance Coin dipped 5.38% in the last 24 hours. Solana and Cardano fell over 6%. Polkadot and Tether were also trading in the red.
Meme cryptos Dogecoin and Shiba Inu continued to plunge. Meanwhile, LUNA, which has also fallen 17.12% in the last 24 hours, has taken the 10th spot after beating Avalanche.
The crypto market is extremely volatile and experts recommend investors not make decisions based on the sudden shift in prices.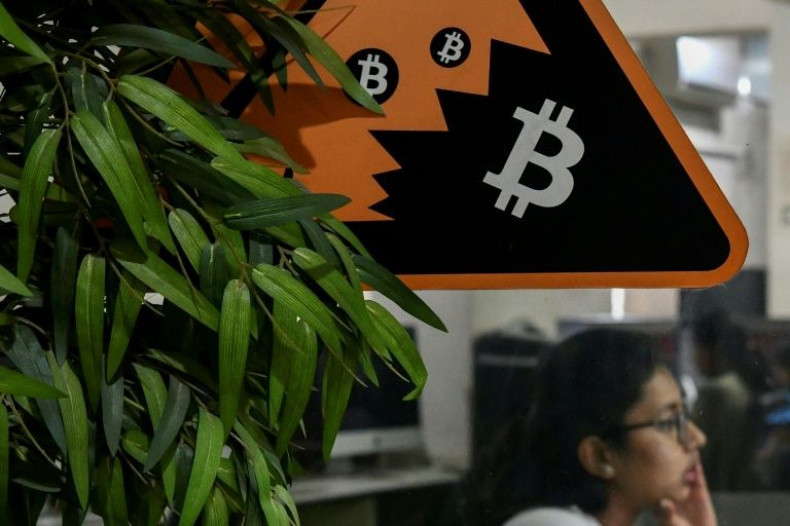 © Copyright IBTimes 2022. All rights reserved.