Crypto On Nov. 26: Bitcoin, Ether, Binance Coin Rise, Solana, Tether Slide
KEY POINTS
Bitcoin, Ether rise slightly
Shiba Inu also experience a surge
Tether, Solana plunge in prices
The majority of top coins including Bitcoin, Ethereum and Binance Coin rose slightly in the last 24 hours. Shiba Inu also rose for the second consecutive day.
The global crypto market cap was up by 0.95% in the last 24 hours and was standing at $2.62 Trillion as of 2.20 a.m. ET, the CoinMarketCap data revealed.
Bitcoin climbed to $57,563 after a slight surge of 0.30% in the last 24 hours. The price of Bitcoin has increased slightly as it lowered to trade below $56,000 in the past few days. The drop in Bitcoin price represented a pronounced decline from its record high on Nov.9. This came because of a number of reasons--one of them being the signing of the $1.2 trillion infrastructure bill on Nov. 15.
Ethereum rose 2.96% to $4413. Binance Coin, which is the third-biggest crypto, also rose 2.34% to $619.44.
Meme crypto Shiba Inu rose 2.84% in the last 24 hours while its competitor Dogecoin dropped 0.01%.
Among other cryptos, Solana fell 1.77% to $203.19 and Tether dropped 0.21% to $0.983. Cardano and XRP also dipped in the last 24 hours.
Polkadot, on the other hand, rose slightly in the last 24 hours.
It should be noted that the crypto market is extremely volatile and experts time and again recommend investors not make decisions based on the sudden shift in prices.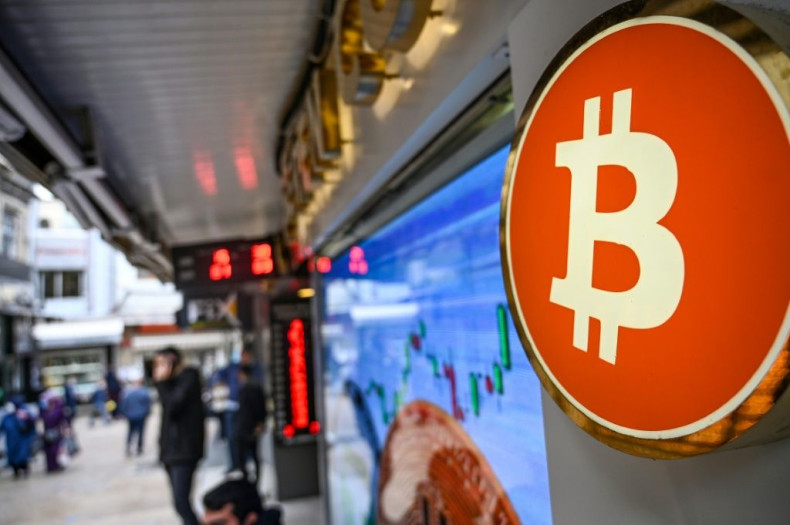 © Copyright IBTimes 2022. All rights reserved.