'Ethereum Killer' Solana Overtakes Tether To Become 4th Biggest Crypto With Market Cap Of $75B
KEY POINTS
Solana Ventures plans to invest $100 million in Web 3 gaming development
Solana has seen its price rally 23% in the last seven days
Experts are comparing Solana to the second most popular crypto Ethereum
Solana (SOL) has surpassed Cardano and Tether to become the fourth biggest cryptocurrency by market capitalization. Its price touched a record high of $260.06 Sunday.
At the time of writing, the net worth of total SOL tokens in circulation was $74.75 billion, placing the token only behind Binance Coin's (BNB) $107.97 billion, Ether's (ETH) $568.64 billion and Bitcoin's (BTC) $1.29 trillion.
The recent upward trend in prices of SOL followed a market-wide price rally that saw gains in other cryptos as well. The so-called Ethereum killer also received additional bullish cues from its foray into Web 3.0 gaming development via its venture capital arm.
Last week, Solana Ventures announced that it will invest $100 million in Web 3 gaming development alongside FTX and Lightspeed Venture Partners. This will attract desktop and mobile video game developers to build their projects on its public blockchain. A similar boom earlier this year had seen SOL's price zoom almost 17,500%, from $1.51 to $262.45.
Solana has seen its price rally 23% in the last seven days.
Following the current bullish streak, many are of the opinion that Solana will climb to the top of the list of the most sought after cryptos, much like Ethereum. "Solana is the leading Ethereum competitor," Matt Hougan, chief investment officer at Bitwise Asset Management, told CNBC.
Earlier this year, Scott Melker, a well-known crypto investor and analyst said, "Solana is a legitimate competitor to Ethereum, with lightning-fast transactions at a fraction of the price."
Although Solana has been trending lately, it is important to make careful investment decisions as experts deem all cryptocurrencies as volatile and risky.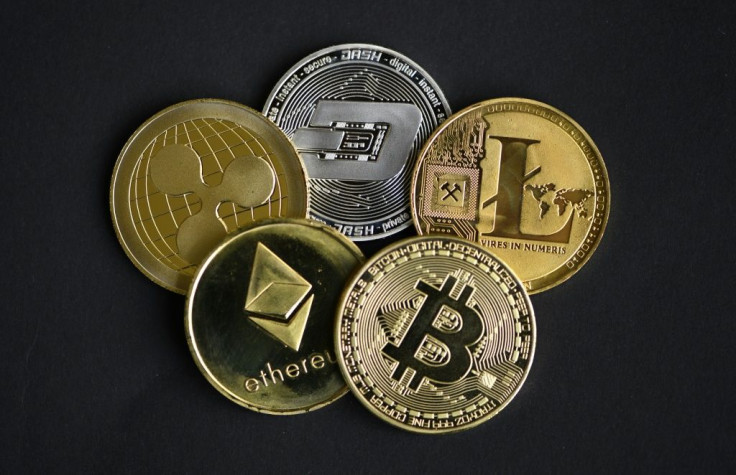 © Copyright IBTimes 2023. All rights reserved.