Crypto On Oct. 4: Bitcoin Eyes $20,000, Ether Back Above $1,300
KEY POINTS
The best performers were ATOM, MKR, LINK and UNI
The top losers were XLM, TON, LUNC and HNT
The fear and greed index was at 20
The crypto market opened Monday on a bullish note with leading cryptocurrencies Bitcoin (BTC) and Ether trading in green. The world's biggest cryptocurrency successfully retained $19,000, while ETH reclaimed the $1,300 price level.
Ether lost the $1,300 price level Monday but had been holding above $1,200, which is a region of psychological support.
The trading volume of BTC jumped 27.20% in the last 24 hours, while that of ETH surged 12.71%. The price of BTC surged 2.22% while ETH jumped 2.80% in the same period.
According to data from CoinMarketCap, BTC and ETH tokens were priced at $19,599 and $1,328 respectively as of 12.08 a.m. ET. The crypto fear and greed index was in the "extreme fear" zone as it dropped to 20.
BTC was down 2.54% in the last seven days, while ETH's price fell 4.11%.
Other top 10 crypto coins in the market also showed bullish movement, with Binance Coin (BNB) up 0.80% to $287.67; Solana (SOL) up 2.34% to $33.10; Cardano (ADA) up 1.25% to $0.4278; Dogecoin (DOGE) up 1.28% to $0.06029 and Ripple (XRP) up 1.50% to $0.4548.
The top gainers included Uniswap (UNI), which was up 4.40% to $6.64; Maker (MKR), which was up 9% to $839.88; Comos (ATOM), which was up 5.49% to $12.93; and Chainlink (LINK), which was up 4.88% to $7.53.
The top losers in the crypto market were Stellar (XLM), which was down 2.09% to $0.1166; Terra Classic (LUNC), which slipped 6.45% to $0.0003112; Toncoin (TON), which was down 1.76% to $1.34; and Helium (HNT), which dropped 2.53% to $4.87.
Other major tokens that were bullish included Polkadot (DOT), which jumped 2.36% to $6.38; Polygon (MATIC), which rose 5.32% to $0.816 and Avalanche (AVAX), which jumped 3.69% to $17.24.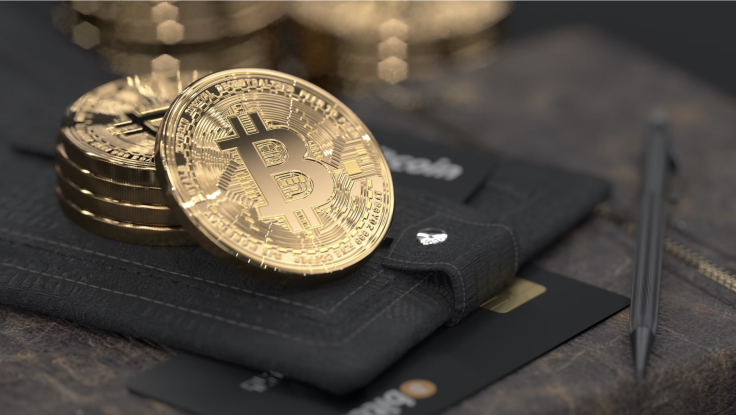 © Copyright IBTimes 2023. All rights reserved.