Crypto Scam Busted, $11.6 Million Seized From DasCoin Ponzi Scheme In Poland
Police in Poland seized $11.6 million last week from DasCoin, a Ponzi scheme that had been on the Polish authorities' radar since September 2017. DasCoin was in violation of the country's criminal code for scamming users with fraudulent investments.
The news was confirmed by Ewa Bialik, spokesperson of the National Public Prosecutor's Office, who said investigators were considering the exact charges to bring against the company. The investigations were linked to a multi-level marketing campaign promoted by Net Leaders, a review site for cryptocurrency companies that calls itself a platform aimed at empowering the community through a "myriad of blockchain-based services and applications" via the Das ecosystem. Polish regulatory authorities had raised concerns in 2017 about both DasCoin and Net Leaders.
Poland authorities are still trying to fully reveal the extent of the DasCoin operation, and have not yet decided what the seized money will be used for, nor have they decided the outcome for the founders of DasCoin and Net Leaders.
On Sept. 21, following a tip from Trading Jam — a local consumer advocacy group that alerted the police about a possible violation of Poland's laws — the district public prosecutor's office in Warsaw approved a criminal investigation into the DasCoin Ponzi scheme.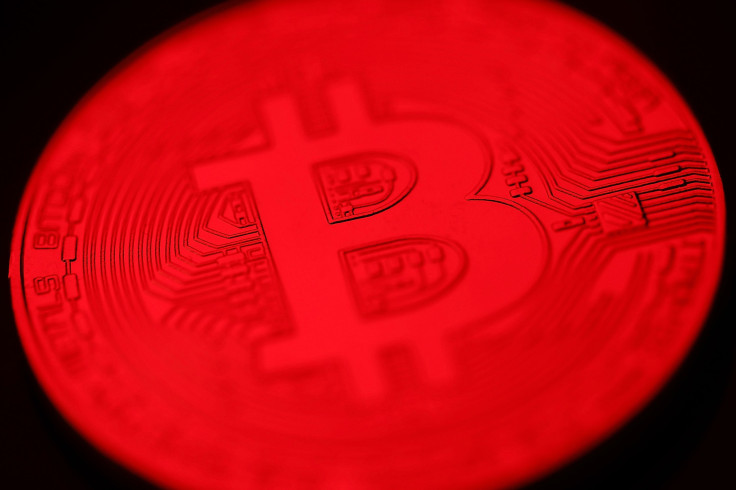 British Columbia securities officials, working under the The North American Securities Administrators Association, had issued a cease and desist notice against DasCoin in May, the same month it had won a listing CoinMarketCap — a well-known cryptocurrency tracking website. DasCoin was still listed on CMC, as of late night Monday, showing the price of the currency as $0.039, but the market cap was null. The currency also traded on a few exchanges, like CoinFalcon, BTC-Alpha, CoinBene, and IDAX.
District prosecutors in Warsaw said in September a criminal investigation into DasCoin was ongoing. An announcement at the time said: "Throughout the country, a number of people are disadvantaged by the sale of goods via sales through a website (Net Leaders). License for the purchase of a number of products and services offered under the DasEcosystem system, including the extraction of cryptocurrency called DasCoin."
Ironically, DasCoin tagged itself as a "currency of trust" on its website. In September, another cryptocurrency mining Ponzi scheme called GAW Miners was discovered in the United States. Josh Garza, CEO of the mining company, was sentenced to 21 months in prison after pleading guilty for selling more cryptocurrency mining processing power than the firm actually possessed.
The mining company had also started a currency called paycoin, a failed cryptocurrency project that was pitched as having a price "floor" at $20. The U.S. Securities and Exchange Commission also held Garza liable for over $9 million.
© Copyright IBTimes 2023. All rights reserved.