Cyber Monday Is Still The Busiest Online Shopping Day Of The Year, Even As Year-Round Web Commerce Booms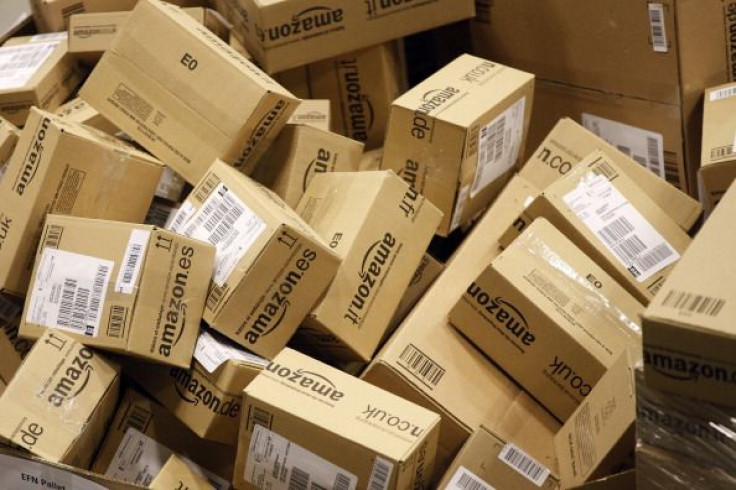 Eager to capture the frenzied crowds that flock to brick-and-mortar stores on Black Friday, online retailers banded together 10 years ago and birthed a shopping holiday of their own. Since then, so-called Cyber Monday has turned out to be an enormous success, becoming the busiest online shopping day of the year.
The distinction persists today, even as more customers shop online throughout the year and Internet retailers extend their discounts beyond a single day. This year's Cyber Monday sales are expected to reach $3 billion, according to market research firm comScore. It projects the day will remain the busiest online shopping day for the sixth year in a row.
Even so, changing consumer habits and longer-lasting sales offers have led some analysts to cast doubt on the day's importance.
"It's what I call Cyber What-Day, not Cyber Monday," said Marshal Cohen, a retail industry expert at NPD Group, another market research company. "It still has some relevance, but it's not what it used to be."
In fact, the data show Cyber Monday is growing in popularity. In 2005, when the digital division of the National Retail Federation, a trade association that now represents companies such as Walmart and JCPenney, proclaimed the creation of "Cyber Monday" in a press release, the day was the eighth busiest online shopping day of the year, according to comScore.
At the time, online retailers said they were seeing mounting sales on the Monday after Thanksgiving because consumers may have been unable to finish all their shopping over the weekend, or because they "may have faster or more secure Internet connections at work."
Five years later, in 2010, Cyber Monday sales topped $1 billion for the first time thanks to waves of annual promotions and marketing campaigns, and the day became the busiest of the year for online shopping.
Total Sales Volume from Online Shopping on Deal Days | FindTheData
The year-round boost in online shopping hasn't detracted from the day's significance, said Andrew Lipsman, vice president for marketing and insights at comScore. Customers are still drawn in by bargains on items as diverse as HDTVs and home decor, he said.
The annual Cyber Monday shopping frenzy was apparent again this year. In delays that evoked the long lines at brick-and-mortar outlets on Black Friday, the websites of Target and Paypal both crashed briefly on Monday, apparently due to high traffic.
Still, NPD Group's Cohen predicts that Cyber Monday will lose its online shopping crown by the end of the year. He expects the day that falls 10 shipping days before Christmas to be the busiest for online shoppers -- that's the last day for customers to order items with guaranteed Christmas delivery by first-class mail.
The widespread availability of deals throughout the holiday season, combined with the surge in e-commerce, has reinforced shoppers' tendency to procrastinate, he noted. Last year, the United States Postal Service said its busiest day for mailing cards, letters and packages was Dec. 15.
© Copyright IBTimes 2023. All rights reserved.