Dad Dies Day After Son Was Forcibly Sent To Ukraine War By Chechen Army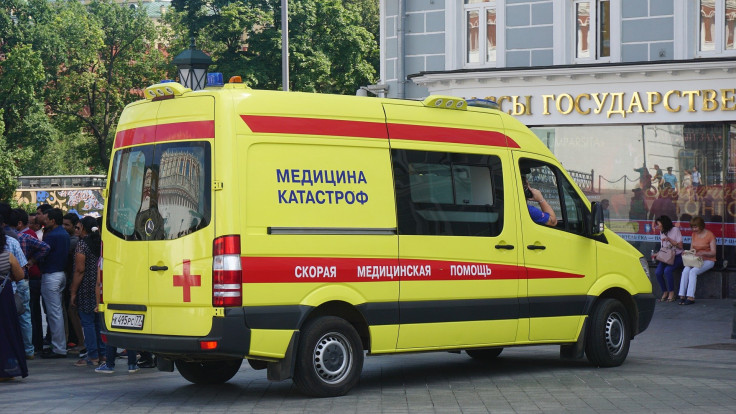 KEY POINTS
A man in Chechnya became ill and died of a heart attack on Sept. 28
His son claimed a day earlier that he would be sent to the front line in Ukraine
He was sent to Ukraine after his mother participated in an anti-mobilization rally
A man in Chechnya died of a heart attack a day after his newly mobilized teenage son said he would be sent to the front line in Ukraine, according to a Russian human rights organization.
Adam Muradov became ill and died while praying on Sept. 28, Memorial Human Rights Centre reported Tuesday.
Muradov's 18-year-old son, Valid, supposedly told the family a day before that he was in Ukraine's occupied Luhansk region and would be "sent to the front line" soon.
The teen was sent to Ukraine after his mother participated in an anti-mobilization rally of several dozens of women in Grozny on Sept. 21, when Russia announced troop mobilization.
Protestors were later detained and taken to the office of the Chechen capital's mayor.
They were then allegedly beaten by their male relatives after security forces threatened to commit even more abuses.
Among the men was Adam, who was forced to beat his wife, independent Russian investigative outlet The Insider reported.
In response to the rally, Chechnya's leader, Ramzan Kadyrov, declared anyone who participated in the event "enemies of the state" and called for their male relatives to be sent to Ukraine.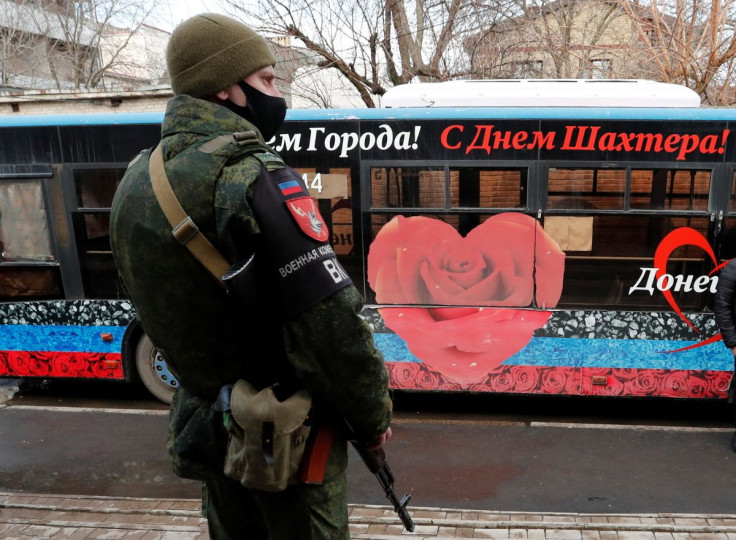 Security forces are now demanding Adam's family to refute all information regarding the actions against them on video, including Valid's deployment to Ukraine and his mother's beating since their case has caused a "great resonance" among Chechens, sources told Memorial.
Adam was the uncle of Daud Muradov, a Chechen man allegedly tortured and charged with terrorist activities in Russia before his death in a Grozny prison in 2021.
Valid was allowed to attend his father's funeral.
Memorial reported on Adam's death a day after Kadyrov, an ally of Russian President Vladimir Putin, vowed on Telegram to send his sons to Ukraine.
"It's time to prove themselves in a real fight, and I only welcome this desire," the Chechen leader said, according to a translation provided by The Moscow Times.
Kadyrov's three sons, Adam, 14, Eli, 15 and Akhmat, 16, have been trained for combat "almost from their youngest years," he claimed.
More than 200,000 people have been drafted into Russia's armed forces since Putin announced mobilization, Reuters reported, citing Russian Defense Minister Sergei Shoigu.
Russia has been accused of sending newly mobilized conscripts to the front line in Ukraine without training.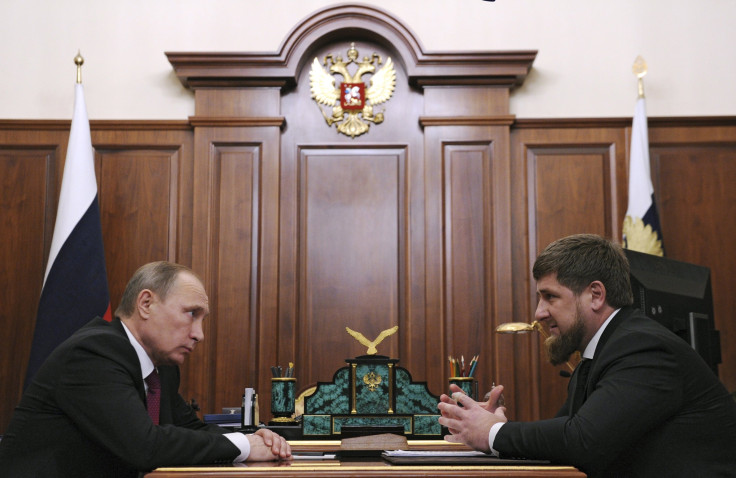 © Copyright IBTimes 2023. All rights reserved.