Daily New York News: Claiborne Reborn, Baldwin Out, State Halts School Funds, Inwood Fire, Serial Bandit Strikes Again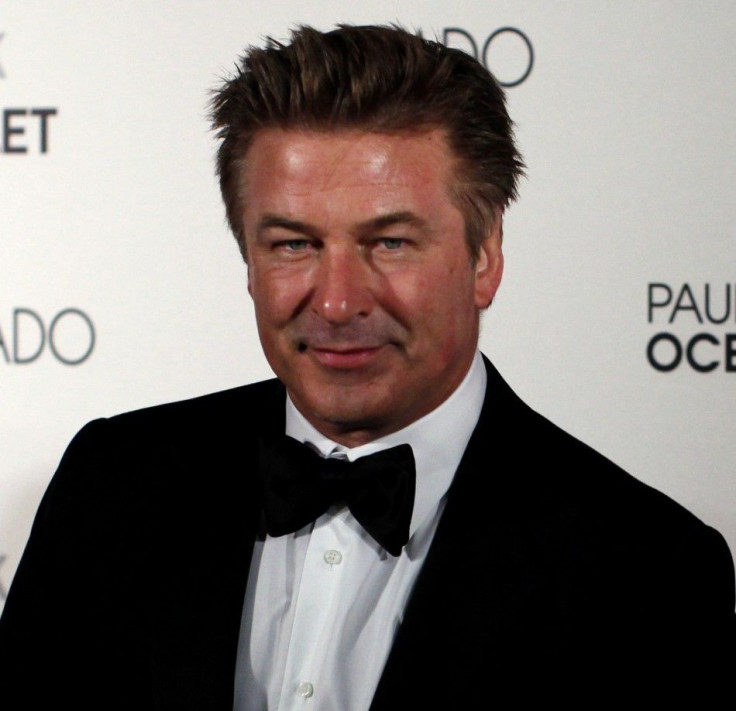 Liz Claiborne changing name to Fifth & Pacific
Liz Claiborne Inc. is changing its name to Fifth & Pacific Cos. and plans to concentrate on its Juicy Couture, Lucky Brand and Kate Spade labels.
The New York company said that the name change will likely take effect in May, when it will start trading on the New York Stock Exchange under the FNP ticker symbol, reported the Associated Press.
CEO William McComb said the change will make the company financially stronger, with a healthy balance sheet and significantly reduced operating risk and complexity, reported the Associated Press.
The company's new corporate web site will be www.fifthandpacific.com .
NY-based supermarket chain pulls Alec Baldwin TV commercials
Alec Baldwin's antics aboard an American Airlines flight have tarnished his role as spokesman for a New York-based grocery chain.
A spokeswoman for Wegmans Food Markets tells Rochester media outlets that the company pulled television ads featuring Baldwin after some customers complained about his refusal to turn off his cellphone during a Dec. 6 flight at Los Angeles International Airport, reported the Associated Press.
The commercials, which were filmed for the 2010 holiday season, were supposed to run again for three weeks last month but were pulled a week early after Baldwin's airline debacle.
Fire ravages Inwood Building
A devastating fire in Upper Manhattan is now under control after scorching a building for hours overnight.
Investigators said that the fire began on the first floor shortly after 11 p.m. and quickly expanded, reported NY1.
More than a hundred firefighters were called to the commercial building located at 4945 Broadway in Inwood, reported NY1.
It is still unclear what ignited the flames, which took four hours to contain.
Manhattan robber attacks again, says NYPD
Police are searching for an armed robber who attacked even after his suspected partner was nabbed.
The two thieves are suspected of ripping off at least 17 Manhattan restaurants and delis in November and December, reported the Daily News.
Suspect Duwayne Bascom, 30, of Brownsville, Brooklyn, was arrested last month, reported the Daily News.
The most recent robbery was on Dec. 28 when the other bandit swiped money from a cash register at a Subway restaurant on Broome St., police told the Daily News.
The state suspends funding for 10 NY school districts
The state is suspending millions of dollars in grants to 10 school districts, including New York City, which failed to agree with unions on an evaluation system for teachers and principals, reported the Associated Press.
The deadline is real; the funding is suspended, state Education Commissioner John B. King Jr. said.
The districts where School Improvement Grants are being suspended are Roosevelt on Long Island, Poughkeepsie, Buffalo, Syracuse, Albany, Rochester, New York City, Greenburgh 11 in Westchester County, Yonkers and Schenectady, the Associated Press reported.
New York City schools alone stand to lose $60 million, reported the Associated Press.
© Copyright IBTimes 2022. All rights reserved.
FOLLOW MORE IBT NEWS ON THE BELOW CHANNELS