Dallas Earthquake Today: Magnitude 3.1 Quake Shakes Texas City, Third US Earthquake In 24 Hours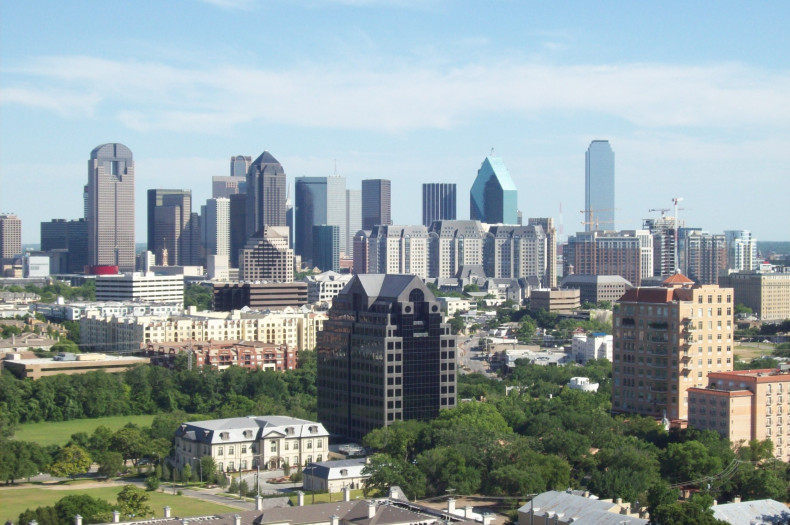 An earthquake struck near Dallas on Sunday, shortly after 10:00 a.m. local time. The tremor was centered just southwest of the intersection of Highway 114 and Rochelle Boulevard in nearby Irving, Texas, and had a magnitude of 3.1, according to the U.S. Geological Survey. It occurred at a depth of 3.1 miles.
Twitter users took to the social media site immediately after the quake to say they felt the shaking. There were no immediate reports of injuries or damage.
Earthquakes east of the Rocky Mountains are far less frequent than in the West, according to the USGS. The region between the Rockies and the Atlantic can go years without experiencing an earthquake large enough to be felt. When there are larger quakes, the shaking typically occurs over a much wider area than similarly sized quakes on the West Coast.
Sunday's relatively minor but notable earthquake in Dallas was the third tremor felt in the U.S. in 24 hours. Early Sunday morning, a magnitude-3.9 earthquake hit the Los Angeles area near Baldwin Hills. The rumbling was felt in nearby Culver City and in Long Beach, according to NBC Los Angeles. There were no initial reports of damage.
On Saturday, a 4.2-magnitude quake shook parts of Michigan, prompting a response from the state's governor. "It is rare for Michigan to experience earthquakes," Gov. Rick Snyder said in a statement on Saturday. "But as we were reminded today, it does happen."
© Copyright IBTimes 2022. All rights reserved.