Danish Politician Uses Pornhub For Campaign Ad, Calls It A 'Good Laugh'
A Danish politician placed an advertisement with his party's logo encouraging people to vote for him on Pornhub, one of the world's top adult websites.
Joachim B. Olsen, a center-right Liberal Alliance party lawmaker, told users to go "vote for Jokke" once they were done with the site's services. "Jokke" is a nickname for Joachim.
In a Facebook post, Olsen confirmed the unconventional campaign was indeed his."Yes, it's me on Pornhub," he said, shrugging off criticism and insisted the campaign is "a good laugh."
"You need to get out everywhere, so we thought it could be amusing with an ad on Pornhub," he said while speaking to the Danish Broadcasting Corporation (DR), according to CNN. "Half the internet is porn and you need to be where the voters are, including a porn site... I know that some people will be aghast. You can't say anything today without some people getting upset. I don't take it very seriously."
According to the website, Pornhub receives 100 million visits every day and Denmark is the 28th highest source of traffic to the site. Nearly three-quarters of its Danish users are men.
Olsen told DR that while his campaign was "95 percent serious," there was room for what he called a "fun feature." Reiterating his thoughts, he told Denmark's B.T. newspaper that "election campaigns are serious... but there must also be some humor."
One of the Liberal Alliance's political rival appreciated the trick. However, many people also criticized Olsen's move.
"The only thing that annoys me is that I wasn't the first one to get this done," Anders Stjernholm of the green Alternative party admitted. One social media user commented, saying: "Pornhub or the Liberal Alliance, they both f--- us."
Danish voters will head to the polls on June 5.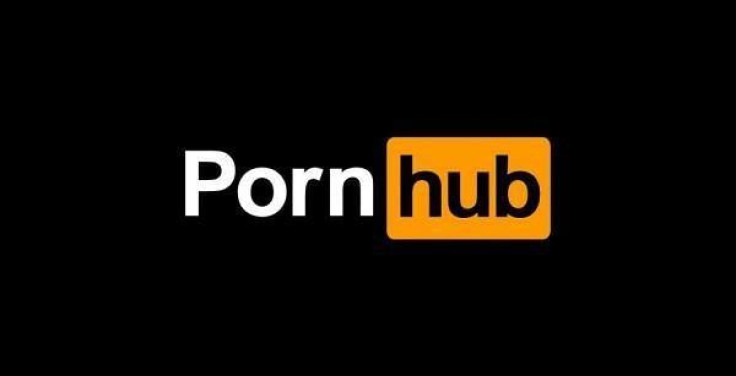 © Copyright IBTimes 2023. All rights reserved.