Danny Garcia Claims He Could Finish Manny Pacquiao With His 'One-Punch KO Power'
Danny Garcia hinted at finishing Manny Pacquiao with his "one-punch" knockout power.
Aside from Mikey Garcia, Danny, the other Garcia in the list of Pacquiao's next possible opponent once again insisted that he will be the one to put an end on the Filipino legend's career.
In a recent media scrum with EsNews, Garcia was asked about how we would match against Pacquiao.
According to Garcia, he recognize Pacquiao's legacy but he is a "legend killer." Moreso, he believes that he is better than Pacquiao's last opponent Keith Thurman.
Garcia even emphasized that he has better "one-punch" knockout power than Thurman and that is apparently one way to finish Pacquiao.
"Manny Pacquiao is a legend I respect him but Danny Garcia is a legend killer!" Garcia pointed out.
"I have better timing than Keith (Thurman) and I have better one-punch knockout power than Keith. And I'm a better counter-puncher than Keith," Garcia responded when asked about how he would be able to finish Pacquiao.
In another interview with FightHype.com, Garcia admitted that he is looking forward to big pay-per-view fights. And based on his assessment, a fight with Pacquiao is the only fight that could give him the biggest paycheck at this point.
As part of his bargaining strategies towards sealing a deal with Pacquiao, Garcia even sent the eight-division title holder a personal message claiming that he would be an easy opponent and therefore Pacquiao should choose him.
"Pick me Manny, I can't fight. I'm easy," Garcia claimed.
Meanwhile, Pacquiao's most recent opponent Thurman also wants to join the party. In a recent interview with Fight Hub TV, Thurman revealed that a rematch with Pacquiao is all that matters for him.
"You know who I want. You should know who I want. I want that rematch, baby. That's all I really want. We'll see what happens, though," Thurman noted.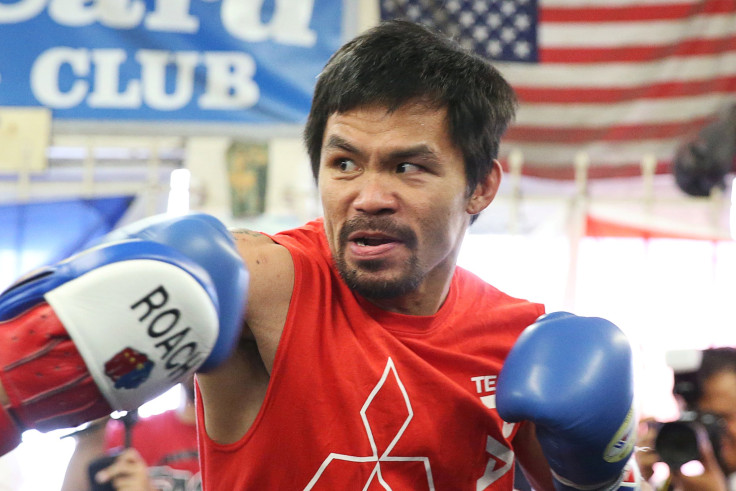 But Pacquiao appears to have a different idea amid all the potential fights being presented to him. According to Pacquiao, a fight with Amir Khan could be possible next year and he believes that it would be a good fight, Boxing Scene reported.
"I'm planning for next year; trying to make it for next year with a possible opponent. Especially Amir Khan wants to fight me. We will talk again. It would be a good fight," Pacquiao said.
"We can discuss that, a fight between us. I have a commitment for my next fight - one fight only. But after that we can talk. No problem," Pacquiao added.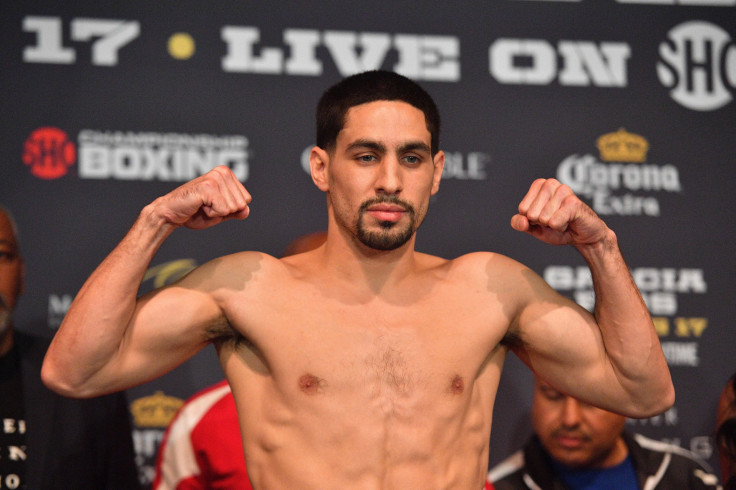 © Copyright IBTimes 2023. All rights reserved.
FOLLOW MORE IBT NEWS ON THE BELOW CHANNELS