Danny Garcia Sends Message To Manny Pacquiao, Ignores Conor McGregor Possible Fight
KEY POINTS
Danny Garcia sends Manny Pacquiao a message after win against Ivan Redkach
Garcia ignored possible fight with Conor McGregor
Nate Diaz's coach thinks Pacquiao will beat all his future opponents
Danny Garcia has chosen Manny Pacquiao over UFC star Conor McGregor as his next opponent.
Last weekend, Garcia took Ivan Redkach to boxing clinic for 12 rounds. Following his impressive win, Garcia has now laid out his top picks for his next fight.
Garcia's wish list is composed of an array of top welterweights. This includes Pacquiao, the fighter Garcia has been longing to share the ring with for quite some time. Speaking after his win at the weekend Garcia mentioned four names in particular – Pacquiao, Errol Spence, Keith Thurman and Mikey Garcia, Boxing News and Views reported.
"Either or (Pacquiao or Spence). Either of those fights I would like to have. I think my style is good for either fighters, Errol Spence or Manny Pacquiao. Or even a rematch with Keith Thurman or Mikey Garcia," Garcia said about his next opponent.
In a short interview with Elie Seckbach of EsNews, Garcia, together with his father Angel, called out Pacquiao once again. Unlike other boxing stars who seem to like their names being linked to McGregor, Garcia ignored the idea of a fight with the former UFC champ. Instead, the Puerto Rican locked his eyes on "Pac-man."
"Let's get it on Manny!," Garcia said when asked about his message for Pacquiao.
Garcia vs. Pacquiao have been viewed as a highly likely possible fight even before the Filipino legend dismantled Thurman last year. Garcia has been very vocal about his desire to share the ring with Pacquiao and has repeatedly called out the legend multiple times in the past.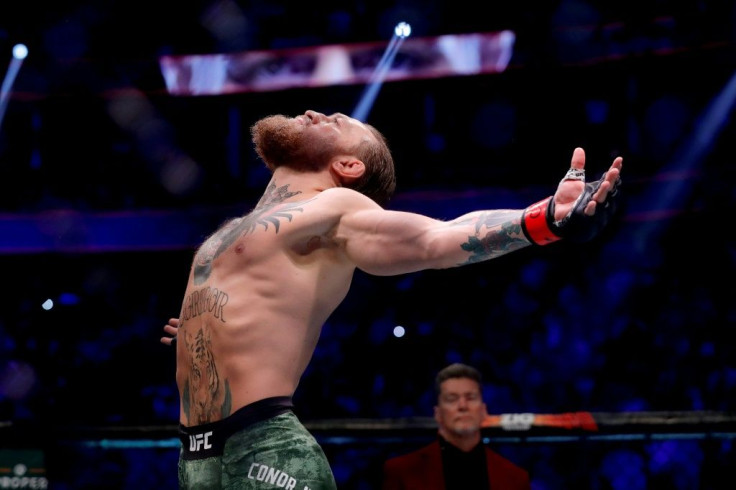 As for McGregor, the UFC star is also optimistic about a blockbuster fight with Pacquiao despite the fact that he doesn't really present a strong case to be the 41-year-old's next opponent aside from fame. Some in UFC even think that McGregor has no chance against Pacquiao in a boxing match. In fact, Richard Perez, long-time coach of McGregor's former opponent Nate Diaz, recently hailed Pacquiao as the greatest of all time and even McGregor wouldn't be able to stop his winning ways.
"He's just keep coming and coming and throws combinations and I mean he catches people. He's sharp. And he's still fighting," Perez said of Pacquiao.
When asked who among McGregor, Mayweather and Crawford should Pacquiao fight next, Perez cannot pick one but he is convinced that the eight-division title holder will "beat them all."
"There's so many out there but I believe he'll beat them all," Perez stated.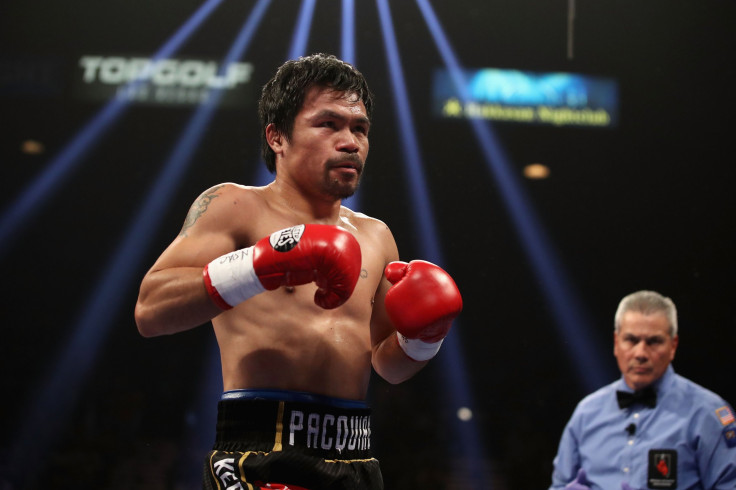 © Copyright IBTimes 2023. All rights reserved.