Dead Baby Found In Prison Dumpster, May Have Been Used As Drug Mule
KEY POINTS
An inmate searching for plastic bottles found the baby and informed guards
Authorities said the baby wasn't born in jail but found no record of his entry
Puebla Governor said the grisly discovery is being investigated
A six-day-old baby was found dead inside the dumpster of an infamous prison in Mexico. Authorities suspect the baby's body was used to smuggle drugs into the prison.
The discovery was reported to guards at the San Miguel prison in the state of Puebla after an inmate, sieving through the trash for plastic bottles, found the deceased infant last week. Authorities are still unsure of how the six-day-old baby boy made it inside the prison and found no record of the infant's entry. They noted that the baby was not born behind bars and said the pandemic has stopped children from visiting the prison, Mexico News Daily reported.
Authorities speculate that the baby was used as a human drug mule after finding an incision in his abdomen. The identities of the baby and his family are still uncertain.
The prison in question has the capacity to hold 2,100 inmates but reportedly has 3,000 prisoners. The facility also has a reputation for prisoners rioting, indulging in gang violence and even running a dogfighting gambling ring inside the prison walls.
Saskia Niño de Rivera — co-founder of the nonprofit Reinserta, which works with prisoners in Mexico — alleged the facility is "self-governed" by the inmates. Rivera said the scandalous prison is known for corruption, slipping sex workers inside and producing drugs within the premises.
Rivera called the government's response to the discovery of the baby's body "absurd" and said the incision on the abdomen suggests the infant "could have been used to bring drugs inside the prison."
"How can it be that the authorities didn't realize that a minor entered — alive or dead — and then never came out of the prison," she said, as quoted by VICE.
Reinserta also released a statement saying they "strongly condemn" the state government for the "heinous act."
"The authorities are completely overwhelmed and are complicit in the acts of corruption that are happening inside the prison," read the statement.
Puebla Governor Miguel Barbosa addressed the incident and said the state attorney general's office is conducting investigations.
"It is a very serious matter. A lot of filth is going to appear in [this investigation] and we are going to make it public once everything has been looked into," Barbosa said.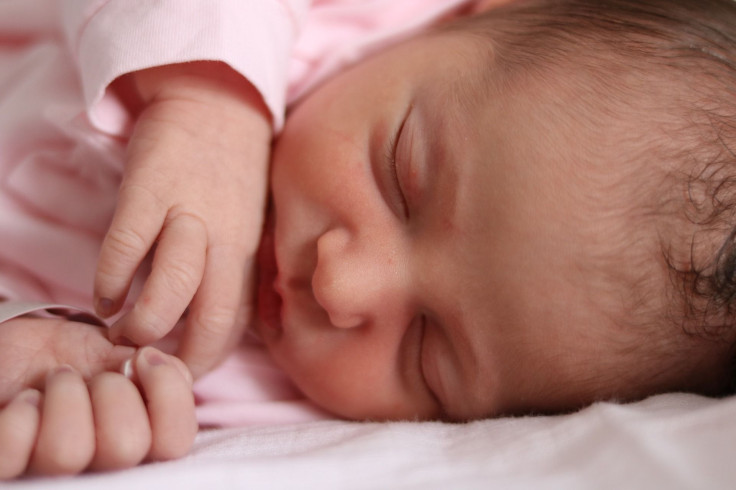 © Copyright IBTimes 2022. All rights reserved.
FOLLOW MORE IBT NEWS ON THE BELOW CHANNELS