'Dead' Charlie Sheen Tweets Throughout Day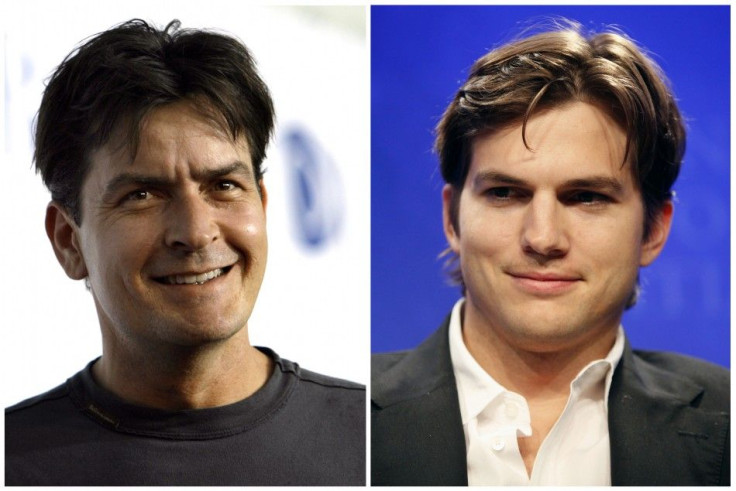 Charlie Sheen is dead — the rumor had spread like wild fire in Twitter yesterday panicking fans to confirm the news. A virus is distributing through Facebook as well claiming Sheen's death.
However, this was just a fake news, the former 'Two and a Half Men' star is alive and fine.
The Sheen speculation came just after a similar false rumour claimed Playboy mogul Hugh Hefner had passed away.
A user re-tweeted a fake Msnbc story that read, Charlie Sheen was found dead in his Beverly Hills early this morning, causes of his death are currently unknown (sic), but a fan of the actor attempted to put the story to bed, tweeting, Charlie Sheen is not dead! he just sent me a tweet RT."
Charlie Sheen has been tweeting throughout the day, Might be time for an I'll do anything party... Vegas Anyone?
The news might have generated from the fact that his character in 'Two and a Half Men' is set to be killed. Ashton Kutcher is replacing him for the new series.
Charlie Sheen is reported to be expected to be back in air with his new show. Sheen and producer Joe Roth and Lionsgate media have apparently partnered to create a new sitcom based on the 2003 movie 'Anger Management'.
© Copyright IBTimes 2023. All rights reserved.