Deadly Nipah Virus Outbreak Puts India's Kerala State On High Alert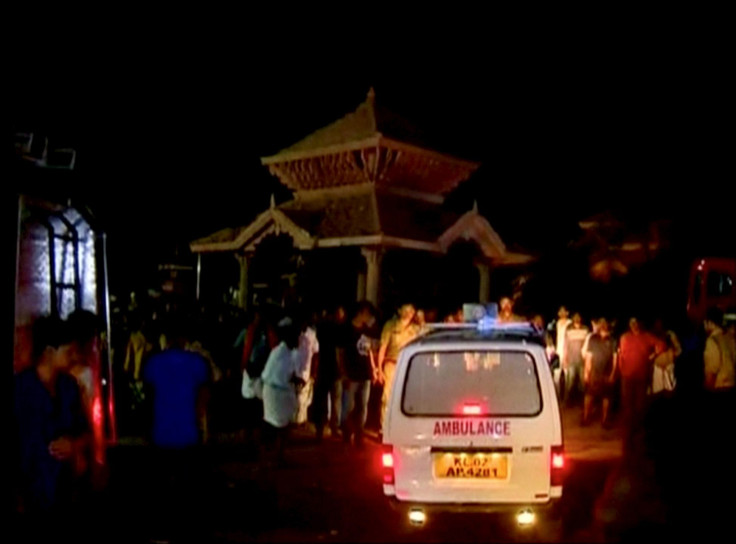 KEY POINTS
Two infected people have died so far
There are currently six confirmed cases of Nipah infections in the state
Around 706 people are on the contact list, and 77 of them are in the high-risk category
An outbreak of the Nipah virus (NiV) has put residents of the Indian state of Kerala on high alert.
Two people have died and there are currently six confirmed cases of people infected with the zoonotic virus in the south Indian state. Kerala is battling its fourth Nipah virus outbreak since 2018.
Health officials are actively working to curb the spread of the rare but deadly virus in Kerala's Kozhikode district, which is the main Nipah-affected area. Restrictions have been imposed in containment zones, with some schools, offices and public transport shut to contain the outbreak.
Kerala's Health Minister Veena George said the focus remains on the early tracing of contacts of infected people and isolating those with symptoms. Around 706 people are on the contact list – 77 of them are people in the high-risk category and 153 are health workers, George said Wednesday.
A 39-year-old man is the latest to test positive for the virus in the state, officials said Friday.
In Kerala's first Nipah outbreak in 2018, 17 people died. The Nipah virus is transmitted from animals to humans but can also spread through contaminated food or directly between infected humans. There is currently no vaccine to prevent the infection.
Initial symptoms include fever, headache, cough, sore throat, vomiting and issues with breathing. Brain swelling (encephalitis), which can cause drowsiness, disorientation and mental confusion, is also seen in severe cases and can lead to a coma, according to the World Health Organization.
The mortality rate of Nipah virus infection is estimated at 40–75% but it varies depending on authorities' response to the outbreak.
The virus strain currently found in Kerala is the Bangladesh variant, which is said to be less infectious but has a higher mortality rate.
Although the outbreak has taken place in the district of Kozhikode, George urged everyone in the state to be alert. She also advised people to wear masks, follow social distancing norms and seek medical assistance if they develop symptoms like cold, fever, headache or cough.
© Copyright IBTimes 2023. All rights reserved.