Death of Queen Elizabeth's Swans A Mystery In UK: A Dozen Royal Fowl Murdered Near Windsor Castle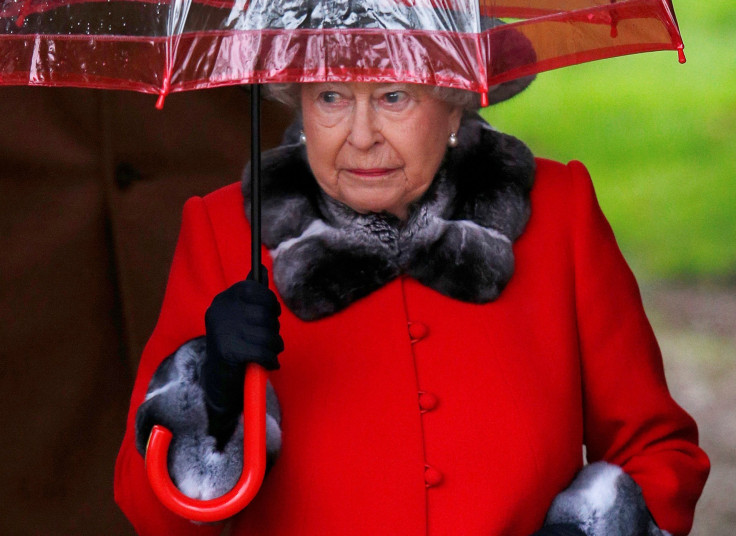 It could be open season for the Queen of England's swans. Just west of London near Windsor castle, at least a dozen of the royal fowl were found to have been shot by "high powered air rifles," the New York Post reported Thursday.
Traditional royal protocol deems that all swans in the country are protected and are the property of the crown, according to Metro UK. The activity was deemed as a "brutal bout of animal cruelty," the British news outlet claimed.
Two of the swans discovered had to be put down due to the nature of their wounds, according to Swan Support. Although it has not been determined who exactly murdered the royal birds, officials determined that the swan killings were carried out over two instances, the first being on Jan. 24, the second on Sunday. Prior to that, another swan was found to have been "battered to death" in a location by Barry Avenue.
Technically, all "wild" mute swans living in English open water and Wales belongs to the crown, according to a medieval legislative law. The rule was established as swans were a meal deemed a noble food and normally only the wealthy could eat the delicacy.
In fact, one of the Queen's titles is "Seigneur of the Swans." Every year, the Queen participates in an event called the Swan Upping – which takes place in July – where juvenile swans are counted and checked for illness. The practice has become a sort of conservations act, according to USA Today.
The dozen slain swans were all wearing special rings that denotes the birds' royal status, the New York Post reported. British locals were urged to contact police or Crimestoppers if there was any additional information.
"I am sure her Majesty will be horrified to hear that someone is taking pleasure out of shooting them," Wendy Hermon of the Swan Support service told Angle News.
© Copyright IBTimes 2023. All rights reserved.