Death toll from Japan quake rising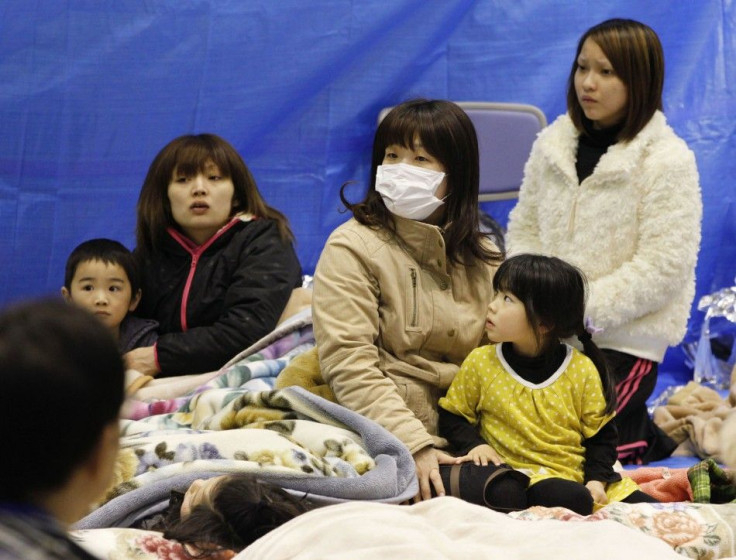 The death toll from Japan's devastating earthquake could rise to more than 1,300, as the country continues to dig out survivors trapped beneath rubble and concrete.
News reports in Japanese media currently estimate the number of dead at between 1,300 and 1,700, however these figures may be conservative, since much of the northeastern regions have been cut off from communication and impossible to reach. Most of the deaths that have been accounted for came from drowning.
Rescue teams are trying to deliver food and water to thousands of people at the epicenter of the tragedy in northeastern Japan. Entire villages and towns remain without water, heat, electricity, heat or telephone service, while other communities have been swept out to sea. Districts around the city of Sendai have been annihilated.
Firemen and the Japanese Self-Defense Forces are racing to the north to prevent further deaths by, among other things, extinguishing fires caused by erupting gas lines or space heaters. Japanese military helicopters and soldiers are also fanning out over the earthquake zone.
Rescue officials found almost 900 people in an elementary school in the earthquake-hit region on Saturday and are trying to rescue 1200 people trapped inside a high school.
It is estimated that at least 9500 people are missing in Miyagi prefecture, the center of the earthquake.
Japan's chief ally, the U.S. is dispatching helicopters, destroyers, and the U.S.S. Ronald Reagan, a hospital vessel, according to a spokesman for the Navy's 7th fleet in Japan.
U.S. President Barack Obama said "Michelle and I send our deepest condolences to the people of Japan." He later spoke with Naoto Kan, Japan's Prime Minister, and offered assistance.
Friday's quake was followed by up to 100 aftershocks.
"I never experienced such a strong earthquake in my life," said Toshiaki Takahashi, 49, an official at Sendai City Hall told the New York Times. "I thought it would stop, but it just kept shaking and shaking, and getting stronger."
Rail service was shut down across central and northern Japan, including Tokyo, and air transport was disrupted.
"In Japan, the public is among the best educated in the world about earthquakes and tsunamis," said Vasily V. Titov, director of the National Oceanic and Atmospheric Administration's Center for Tsunami Research, according to the Times. "But it's still not enough time."
© Copyright IBTimes 2023. All rights reserved.