Deepak Thapliyal, CEO of Chain, Shares Why Organization Should Choose Private Networks
This article uses affiliate links, which means if you purchase products through these links, we may earn a commission. Click here to see our
T&C
. For licensing please click
here
.
Blockchain technology is changing the way businesses operate globally. The new tech trend is becoming widely accepted among tech giants as a faster and more secure method of transactions worldwide. Ethereum and Bitcoin have emerged as pioneers in this technology, helping businesses change the dynamic of their operations.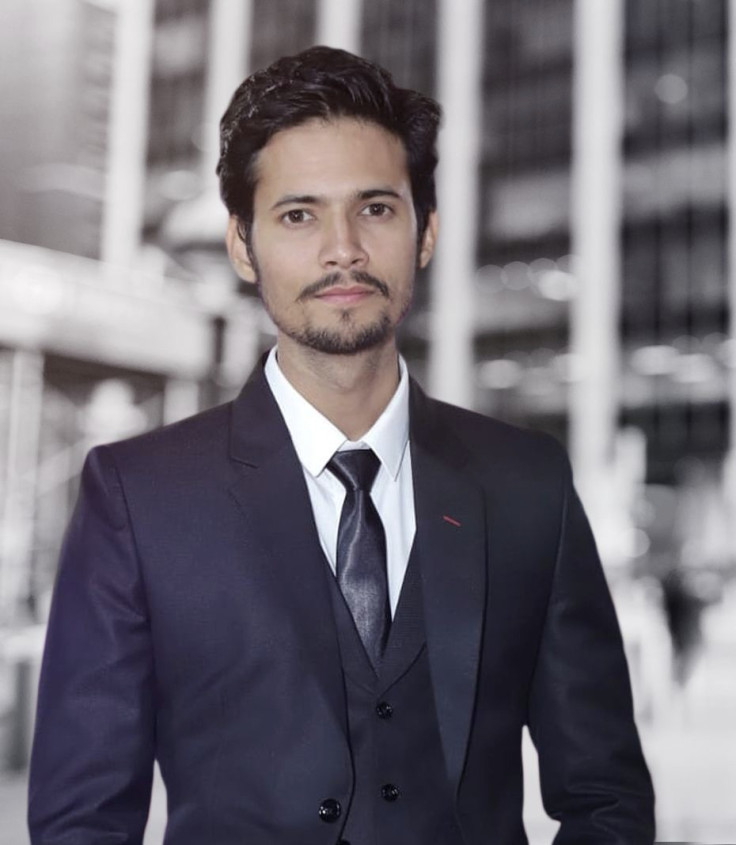 Deepak Thapliyal, the CEO of Chains, a blockchain company, has a different perspective. He is introducing a new approach to blockchain technology that can be customized according to business models and interests.
Chains, founded in 2014, is emerging as a game-changer in blockchain technology, building secured cryptographic ledgers designed to meet the specific needs of an organization. As cryptocurrency heavily relies on blockchain as the primary platform for transactions, Chain entered the space with the popular NFT collection, CryptoPunk. Deepak purchased CryptoPunk early this year, making it available to the world. Under Thapliyal's leadership, the company also partnered with Tiffany, the luxury jewelry brand that recently launched its NFT collection, NFTiff.
Thapliyal believes that private blockchain technology will boost the efficiency of transactions, making it even safer for businesses to operate. This technology is more likely to be the mainstream transaction method for financial and trading organizations that handle a numerous transactions daily.
Private blockchain is created in a controlled environment enabling tools for developers to customize their network. It is like having a close-ended blockchain that restricts public access or public mining. Regulations and security features can be developed according to the needs of the business and its operating model to serve the organization's best interests. Chain has worked with major finance companies like Nasdaq and Citibank.
Private blockchain will ensure that every transaction data is verified cryptographically just like a public blockchain, but the database will not be distributed on a shared network. it will increase transaction security while making the process faster. Unlike public networks, private blockchains can be tailored according to business needs. There are no fees charged on transactions so the operation will be highly cost-efficient. Thapliyal believes that if organizations continue to choose private blockchain over public networks, it will significantly impact the modern economy.
Thapliyal proved earlier the effectiveness of private networks with Nasdaq, which oversees stock markets worldwide. Even giants like Citibank accepted customized networks as part of their program to make transactions secure, instant, and private. With this proven track record, Thapliyal is on a mission to help organizations realize the importance and benefits of his product, Sequence by Chain. He believes that this technology will help organizations pilot the program to experience cost-efficiency and effectiveness.
Companies have already realized the perks of the public blockchain, and some are even hiring engineers to enter the space. However, Thapliyal feels that they might shift their preference to a private network when they learn about the added benefits of this tailored technology. Many businesses are stepping into the crypto and NFT space where the private network can add a new dimension to the business.
Many companies like JP Morgan have already internally developed their personal blockchain and are capitalizing on it. Deepak Thapliyal is hopeful that with time, more businesses will shift to private networks as Chain continues to bring innovation to a technology revolutionizing business operations.
FOLLOW MORE IBT NEWS ON THE BELOW CHANNELS