Dell's Concept UFO Is A Switch-Like Gaming PC
KEY POINTS
Dell teases "Concept UFO" at CES
The handheld gaming PC looks like the Nintendo Switch
Dell has yet to reveal the specs of the device
It's a Switch, but it's not.
It's like the new PlayStation 5 logo, but it actually looks a lot like the PlayStation 4.
This year's CES saw the advent of Dell's "Concept UFO," a portable PC that shadows the Nintendo Switch albeit its girth and aesthetics. But with everything else going smaller and fits in the pocket (or bag), Dell might be on to something.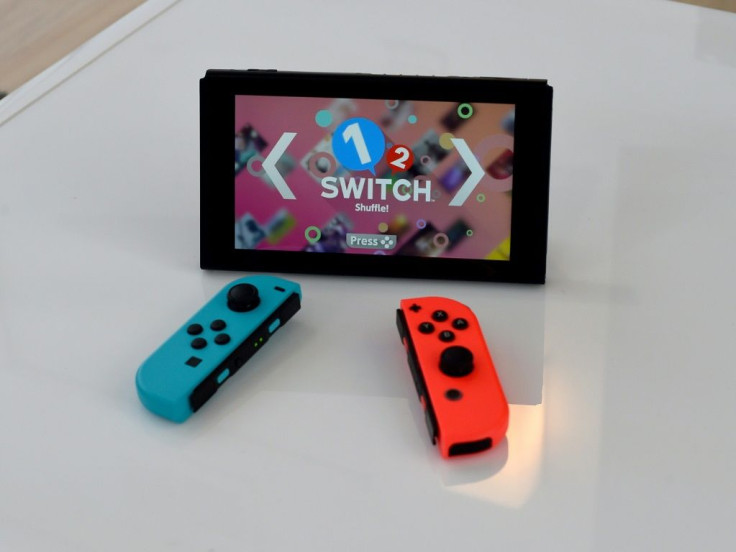 The "Concept UFO" is, according to Endgadget, "functional" and will serve its purpose of being a gaming merchandise. The controller are attached on the 8-inch screen via magnet, making it more secure than the Switch.
There's also an accessory that connects both pads and because it's made by Dell, Windows will power the gadget.
There's no telling whether or not Dell would actually release the UFO, considering that it comes with a "Concept" prefix. In addition, the company has yet to put out any specs of the handheld device, although Engadget said that it ran "F1 Racing" decently. The same can be said when the "Concept UFO" was docked on a TV. They played "World War Z" and it did well, too.
Should Dell wish to compete with Nintendo and the Switch, they might as well redesign the UFO and make it more hand-friendly. But then again, we'd have to wait from Dell on the final verdict.
© Copyright IBTimes 2023. All rights reserved.