Demonoid Could Make A Comeback After Ukrainian Government Takedown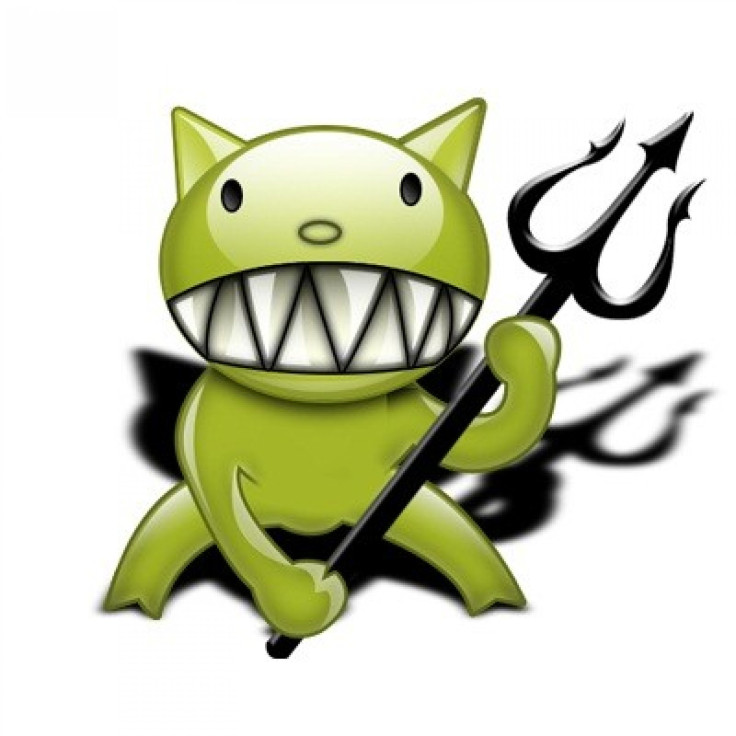 It has been more than a month since Demonoid was taken down by a distributed denial of service (DDoS) attack and later caught up in legal issues.
Though the BitTorrent website is out of commission at the moment, Demonoid's reputation leads some to believe that the site could make a comeback.
A Demonoid return after this prolonged outage wouldn't be out of character, or unexpected by its loyal user base. "Many of the site's former users are refusing to give up hope that Demonoid will live up to its reputation as the comeback kid," claims Torrent Freak in an Aug. 26 post.
On July 26, Demonoid suffered a DDoS attack and was taken down for what was initially believed to be a brief period of time. Things became more complex when the Ukrainian government became involved in the situation.
Sources from ColoCALL, the largest server in the Ukrainian and former host of Demonoid, claim that a government shutdown of the operation took place. "Investigators have copied all the information from the servers [at] Demonoid and sealed them," alleged the source.
The news worsened when it was announced that several of the Demonoid domain names were put up for sale on Sedo. This development was nixed on Friday when news broke that the majority of the names were unavailable for purchase.
"Due to possible legal issues associated with this domain, Sedo is not able to offer services for this domain," read a message that appears on Sedo when users attempt to place a bid on one of the Demonoid domains. "Please consider selecting an alternative domain."
Apparently a third-party or law enforcement agency was not involved in the decision to remove the domain name from the buy list. This leaves the option open that admins from Demonoid are taking action to try and restore the beloved semi-private tracker.
Over the years the BitTorrent site has gone down, only to make a triumphant return hours, days or weeks later. Though this would be the most impressive resurrection so far, it wouldn't be the first time Demonoid defied the odds.
Torrent Freak comprised a list of some of Demonoid's notable sessions of downtime over the years.
Demonoid went down in June 2007 when its Dutch host server forced the BitTorrent site out following pressure from anti-piracy organizations in the Netherlands. A similar situation occurred when the site relocated to Canada, and Demonoid wasn't fully restored until early 2008.
Hardware issues and the resulting date loss caused the site to shut down once again in Sept. 2009. The site managed to return around Christmas of that same year.
From that time until the latest incident, there were only small outages, lasting just days at a time.
With the long lasting reputation notable online demand for a replacement, Demonoid could once again deliver users a safe means of downloading files.
The current climate might have some thinking otherwise. Sites like Megaupload and SufTheChannel have both been shut down, and the Pirate Bay and other open BitTorrent websites have come under scrutiny from entertainment organizations like the Motion Picture Association of America and Recording Industry Association of America.
© Copyright IBTimes 2023. All rights reserved.