Demonoid Domains Not For Sale, Pending Legal Issues With Ukrainian Government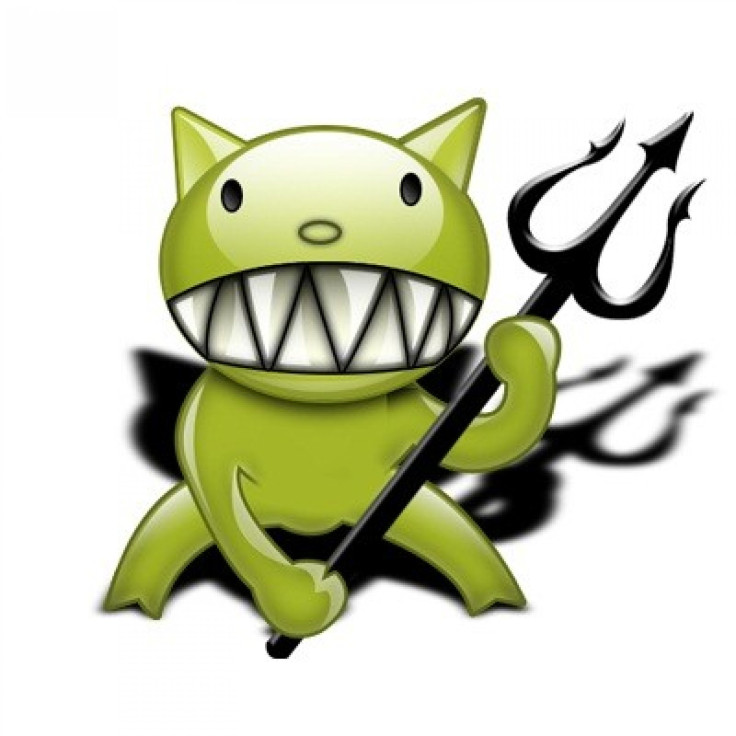 Listings for the sale of Demonoid's domain names have disappeared following several chaotic weeks for the BitTorrent website's users. However, users who attempt to place a bid on the names will be brought to a message claiming that legal issues are preventing the names from being sold.
Demonoid was taken down in late July after a distributed denial of service (DDoS) attack. IT was later revealed that the Ukrainian government had seized the Demonoid servers in what appeared to be an attempt to appease the U.S. government.
After these events, along with other law enforcement efforts in Mexico, the domains were placed on sale on Sedo. The sales haven't gone through, as Torrent Freak reported that the URL users click to place a bid on the domains leads to a message claiming that legal issues are keeping the sale from going through.
"Due to possible legal issues associated with this domain, Sedo is not able to offer services for this domain," the message reads. "Please consider selecting an alternative domain."
"In addition to processing notice-takedown complaints from third-party rights holders, Sedo also employs an internal listing suspension policy when we're made materially aware of a domain that is either subject to ownership dispute or under investigation by relevant law enforcement," said a Sedo spokesperson, according TorrentFreak.
"This is done to protect potential buyers from purchasing a domain where its use and ownership could be threatened after the purchase for unforeseen circumstances," continued the spokesman. "In such situations, the listing user is informed and once they can provide documentation demonstrating the domain's clear title, the listing will be reinstated."
AllYourTV claims that that a third-party or law enforcement agency was not involved in the decision to delist the domain name. Although most of the domains are no longer available, Demonoid.me is still up for purchase on Sedo.
Demonoid was hosted on the ColoCall, which is the largest server in the Ukraine.
"Investigators have copied all the information from the servers [at] Demonoid and sealed them," an anonymous ColoCall source said after the government shut down. "Some equipment was not seized, but now it does not work, and we were forced to terminate the agreement with the site."
The antipiracy movement has never seen as much activity as it has in 2012. This year the owner of SurfTheChannel was sentenced to jail time; Megauplad was shut down; and the Pirate Bay, along with other torrent sites, have become direct targets of media organizations like the Motion Picture Association of America and the Recording Industry Association of America.
© Copyright IBTimes 2023. All rights reserved.